Product Development for the Little Guy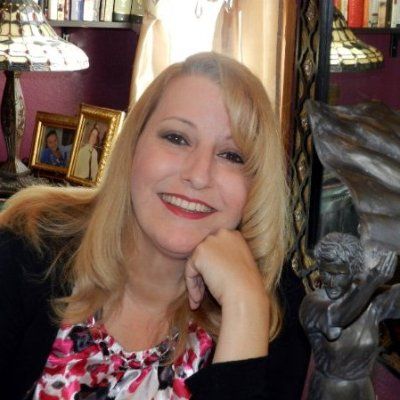 Apply big-boy New Product Development (NPD) strategies at your small company.

Smaller companies can benefit just as much as large corporations when it comes to having a formal, New Product Development (NPD) process. According to the Product Strategy Blog, a typical New Product Development program includes:
A review board that provides resources to development programs.
A core team responsible for managing development implementation.
Management reviews for milestones during development.
Clearly defined objectives and deliverables for each management review.
While many of these process parameters translate to small business, some special considerations come into play. These include:
A lack of a dedicated product manager or product management resources.
A non-existent or informal company strategy.
Smaller development teams.
The Product Strategy Blog explains these special considerations, and how they affect small company strategy in the full article (link below).