Secret Sales Weapon Revealed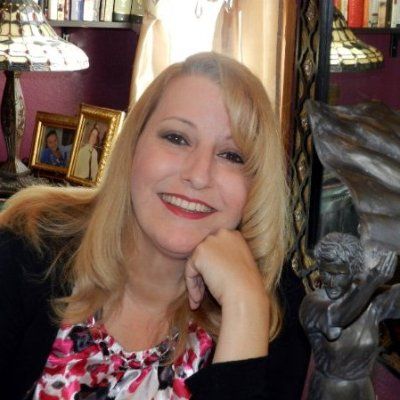 Gone are the days of playing knock, knock with the big briefcase in order to make a sale.
Spam filters have doused the effectiveness of email marketing and voicemail has all but squashed cold call success. The age-old avenues of sales prospecting are disappearing faster than you can say dial-up.  So what is a sales professional to do to increase lead generation? The secret is out of the bag!
According to Bill Rice, CEO of Kaleidico, the key to the lead generation kingdom is social media.  Social media sites like Facebook, Twitter, and LinkedIn are the places to be if you are looking for active, interested and targeted leads.
Here are a few reasons that social media has become the new frontier for sales success:
Referrals:  Friends share favorites and your presence can help you earn referrals with very little effort.
Trust:  If you are good enough for someone's friend on a social media site, you are good enough. This is likely the only place on the Internet that trust in inherent.
Effortless opportunities:  Reading profiles and interests is all the pre-qualification you need to land a sale.
Instant contacts:  Upload your contact list and you will instantly expand your outreach. Friends of friends, business colleagues and prospects will become a part of your media network and open up a myriad of opportunities.
Social media is here to stay. Join in today and enjoy a deluge of sales opportunities!