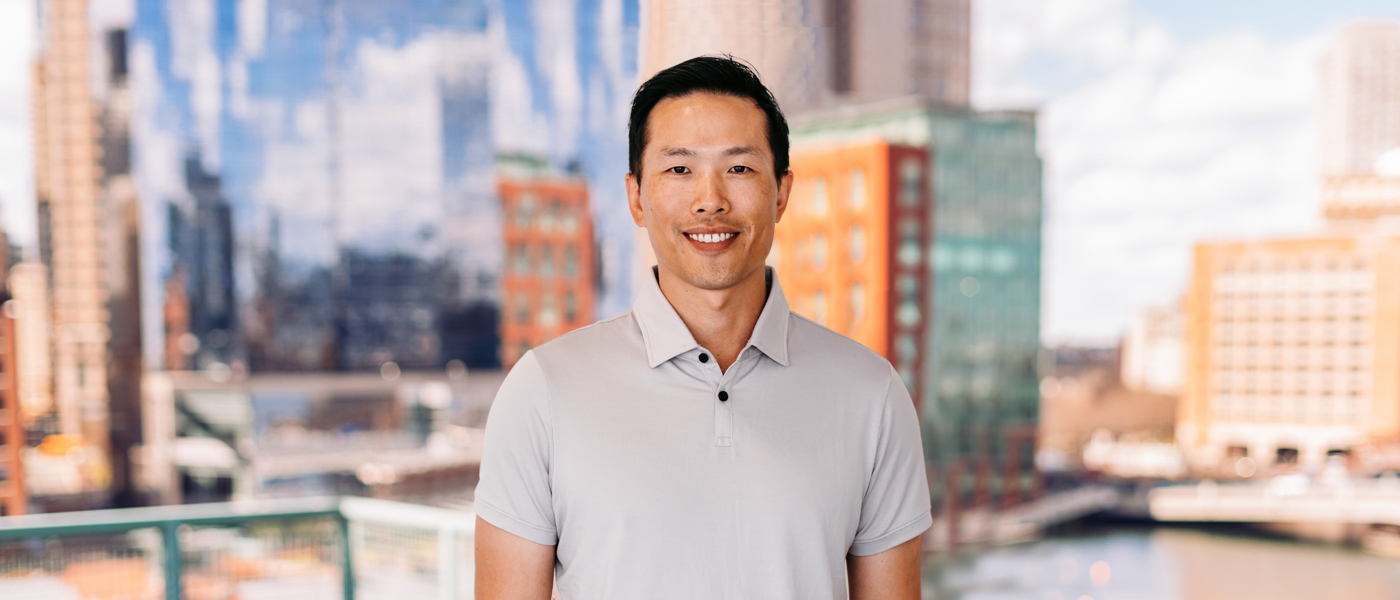 Alex Lau
Partner
Joined
2014
Education
Boston College
Carroll School of Management
MBA
Bentley University
BS, Finance
ALEX LAU
Partner
Alex is a Partner at OpenView, mainly focused on creating alignment and synergy across the teams, problem-solving, and accomplishing the Firm's goals. Before being named Partner, Alex served as OpenView's Vice President of Business Operations.
In Business Operations, we succeed when others succeed in hitting their goals. At OpenView, we also believe that as a firm we succeed when others succeed. That's why our mission is to improve the working lives of entrepreneurs, our people, investors, and local organizations/communities.
Prior to joining OpenView, Alex worked for the Corporate FP&A team at Vistaprint, where he focused on consolidated financial reporting and analysis and financial systems.
He began his career working for GE in an analyst development rotational program. After completing rotations in insurance product/pricing, tax and FP&A, he landed a full-time position on the Corporate FP&A team within a subsidiary of GE Capital.
Partners and VPs
Investment
Expansion
Operations