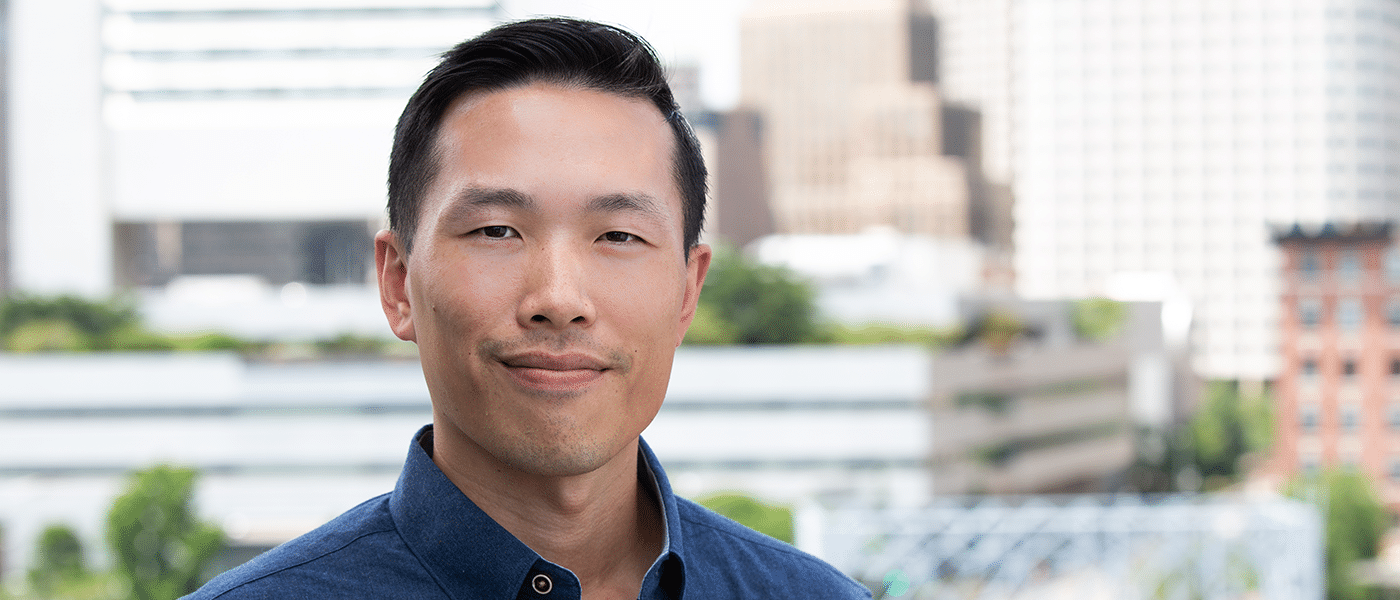 Alex Lau
Senior Director, FP&A
ALEX LAU
Vice President of Business Operations
Alex's role is to provide timely internal and external financial reporting for OpenView along with relevant analysis to enable the firm to make better business decisions.
There are so many great people with great ideas out in the world. It is inspiring to see OpenView bringing the best people together to nurture ideas into world-changing businesses.
Prior to joining OpenView, Alex worked for the Corporate FP&A team at Vistaprint where he focused on consolidated financial reporting and analysis and financial systems.
He began his career working for GE in an analyst development rotational program. After completing rotations in insurance product/pricing, tax and FP&A, he landed a full-time position on the Corporate FP&A team within a subsidiary of GE Capital.
Our people, here to help yours.
In March, to help stop the spread of COVID-19, we temporarily closed our office in Boston and became a fully remote team overnight. We all miss being in the same place together, but we've adapted to the current environment and have fully embraced Zoom and Slack so we can stay as connected as possible.
Investment
Expansion
Operations