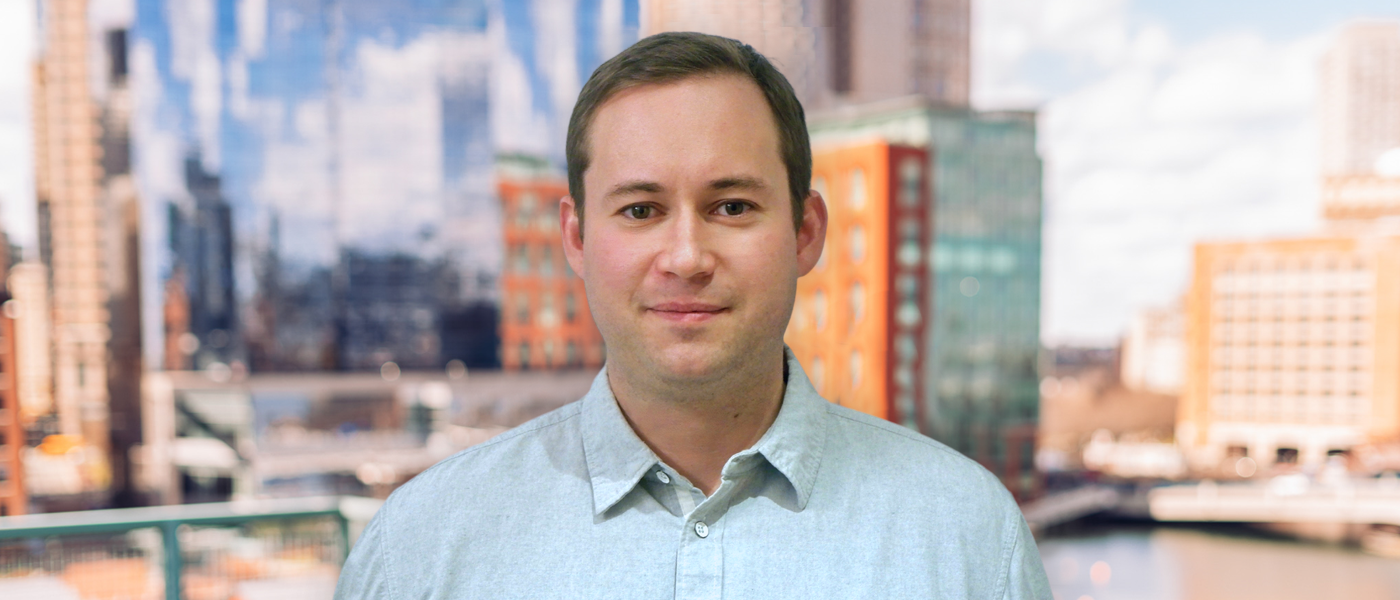 Alex Moskowitz
Alex Moskowitz
Vice President
At OpenView, Alex focuses on venture and growth investments in B2B software. Alex joined as a Vice President in 2022 and is based in New York.
Accessing capital is easy; building an enduring, product-driven business is hard. We are a people-first partner to founders who are relentless in pursuit of their vision.
Prior to joining OpenView, Alex was Vice President of Strategy and Operations at Alfred, a residential property technology startup. At Alfred, Alex launched new products that grew from zero to $40 million in annual revenue and raised over $150 million in debt/equity funding. He also worked at Lindsay Goldberg as a Private Equity Associate and started his career at Moelis & Co. as an Investment Banker.
Alex is from Colorado and is a proud alumnus of UC Berkeley.
Partners and VPs
Investment
Expansion
Operations