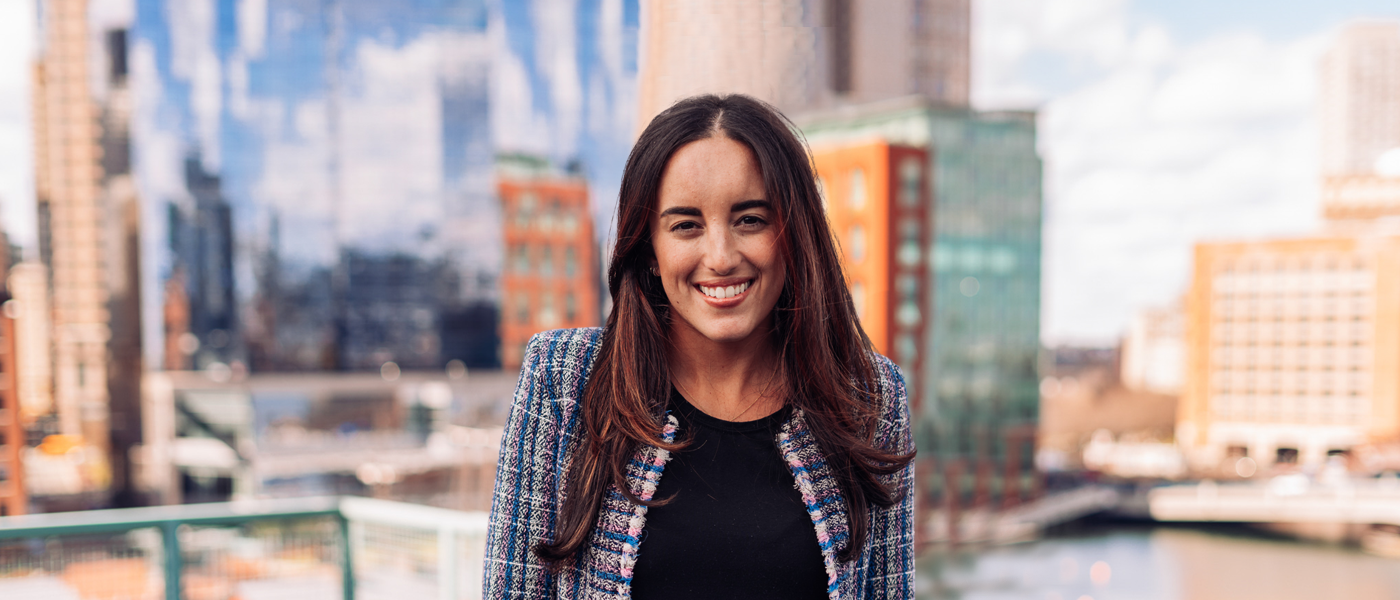 Alex Quiñones
Joined
2020
Education
Boston University
BA, International Relations + French Language
ALEX QUIÑONES
Alex joins OpenView as the Senior Director of Investment Operations and is responsible for identifying, evaluating and executing on investment opportunities.
At OpenView, people are first. We've built an inclusive culture focused on enabling talent, innovating beyond the status quo, and making a positive impact. This is our credo not only internally, but with every company we work with.
Prior to joining OpenView, Alex was on the Global Sales Planning & Analysis team at NetSuite (Oracle). She started at NetSuite managing business operations for the Global Business Development Organization (BDR) and spent the last 3 years on the Sales Planning team where she led a global team responsible for all-bound funnel analytics and optimization, process development, and CRM productivity for NetSuite's Global Sales and BDR Organizations.
Partners and VPs
Investment
Expansion
Operations