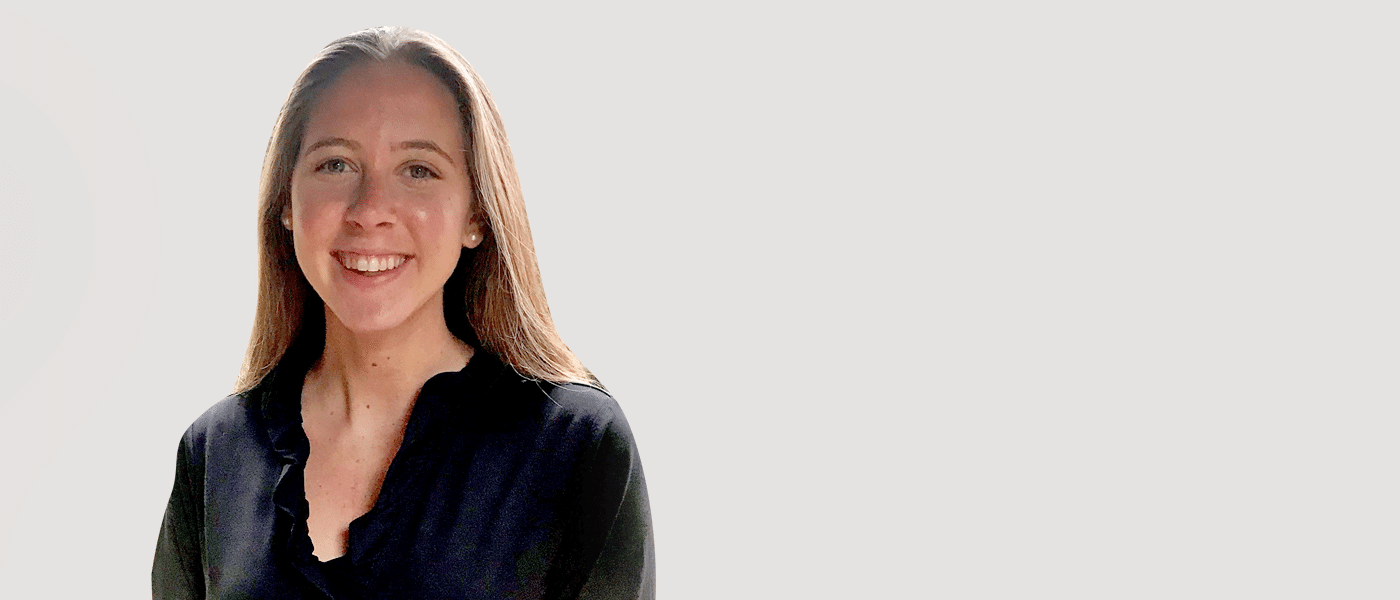 Alexa Horwitz
Senior Community Marketing Manager
Joined
2020
Education
Tufts University
ALEXA HORWITZ
Senior Community Marketing Manager
Alexa builds and engages OpenView's community of founders and CEOs through social media, events and our podcast. 
At OpenView, we care deeply that everyone in our community has the tools, relationships, and resources they need to succeed.
Prior to joining OpenView, Alexa was on the brand and non-consumer communications teams at Wayfair. She led content initiatives and marketing efforts for Wayfair's suppliers, employees, and consumers.
Our people, here to help yours.
In March, to help stop the spread of COVID-19, we temporarily closed our office in Boston and became a fully remote team overnight. We all miss being in the same place together, but we've adapted to the current environment and have fully embraced Zoom and Slack so we can stay as connected as possible.
Investment
Expansion
Operations