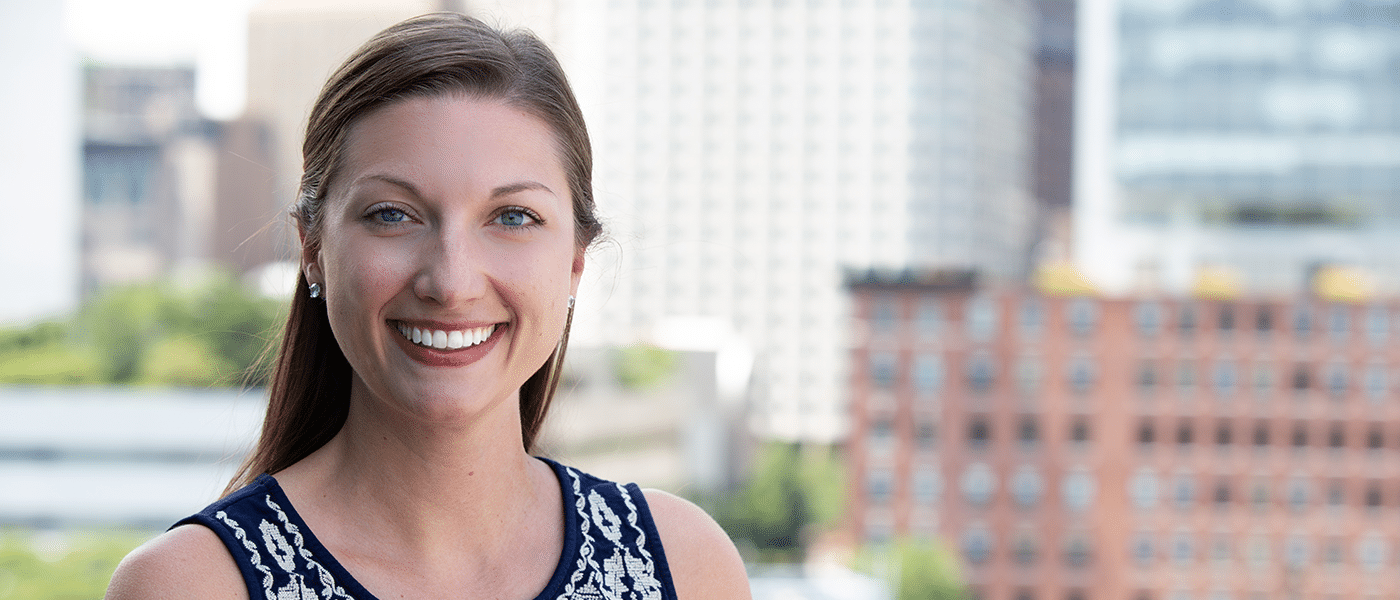 Allie Letourneau
Controller
Joined
2015
Honors & Awards
Allie is a Certified Public Accountant.
Education
Boston College
MS, Accounting
BS, Accounting
Minor, Hispanic Studies
ALLIE LETOURNEAU
Controller
Allie is responsible for the fund accounting and financial reporting functions for OpenView's various funds. She also assists with the annual financial statement audits, prepares Limited Partner reporting disclosures, responds to investor account inquiries, and collaborates with the Finance team on special projects.


One of the aspects of OpenView's mission that stands out to me is to support organizations that empower the community. I love being a member of our Charitable Giving Committee and working with different organizations in the Boston area that are important to OpenView, the tech community and Boston at large.

Prior to joining OpenView, Allie was a senior associate in the asset management practice at PricewaterhouseCoopers LLP, where she was responsible for the year-end audits of various mutual fund clients. Allie is also a licensed Certified Public Accountant.
Our people, here to help yours.
In March, to help stop the spread of COVID-19, we temporarily closed our office in Boston and became a fully remote team overnight. We all miss being in the same place together, but we've adapted to the current environment and have fully embraced Zoom and Slack so we can stay as connected as possible.
Investment
Expansion
Operations