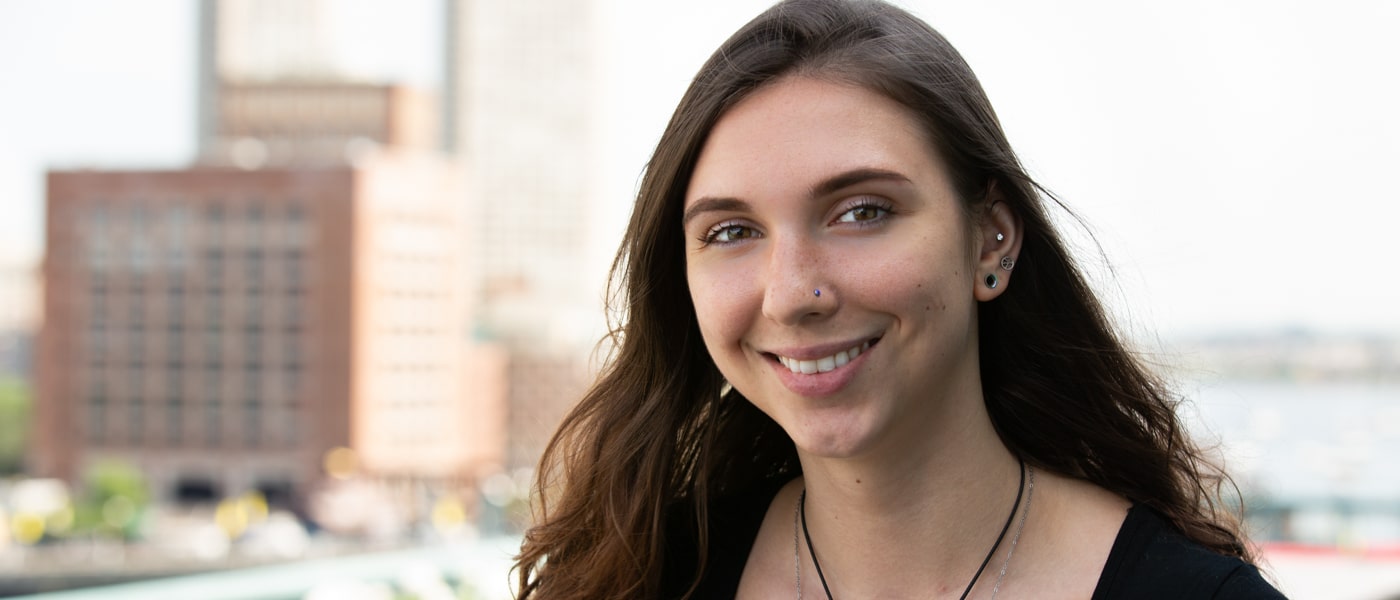 Anna Smith
Graphic Design Intern
ANNA SMITH
Graphic Design Intern
Anna is a senior at Northeastern University, pursuing a degree in graphic design and English. Prior to joining OpenView, Anna had experience as a Design Intern at Specialty Printing, the Wilbur Theater and Dana-Farber Cancer Institute.

OpenView's emphasis on marketing and communications extends their reach beyond their portfolio companies and into the greater business community. I'm grateful to be working with a team of such innovative thinkers.
Our people, here to help yours.
We are a team purpose-built to help you scale. No matter what you're facing, we've seen it before. Let's solve your challenges together.
Investment
Expansion
Operations