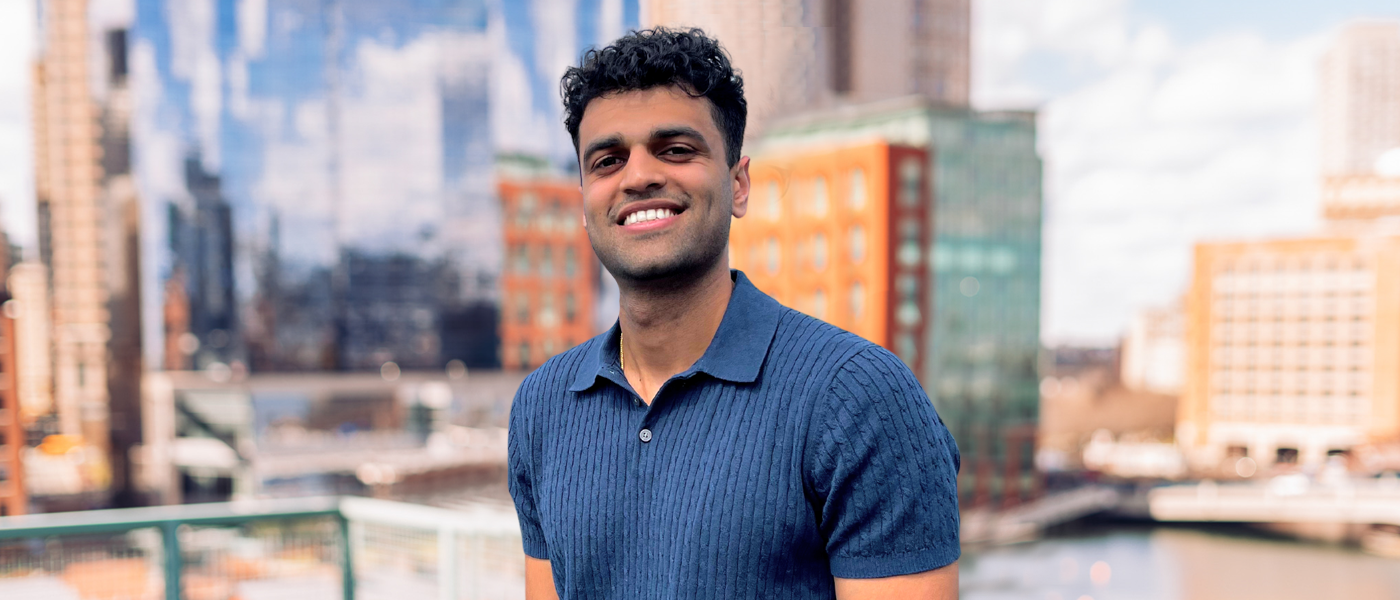 Arjun Ahluwalia
Associate, Strategy and Corporate Development
Arjun Ahluwalia
Associate, Strategy and Corporate Development
At OpenView, Arjun supports the creation and execution of strategic and financial outcomes across OpenView's portfolio, including follow-on investments, M&A, private capital raises, IPOs, and secondary transactions.
He studied Economics and Computer Science at Duke University and spent most of his time outside of the classroom working on projects such as a peer-to-peer moving and storage company for college students and a financial options data platform to help retail traders make smart trades. Working on these two ventures sparked Arjun's interest in early and growth stage businesses.
OpenView leads the way in supporting expansion stage software that disrupts the way both business and consumers behave daily. It energizes me every day to work at a firm that not only drives innovation in the software landscape, but also one that creates value for its users, founders, and LPs.
Prior to joining OpenView, Arjun worked at Guggenheim Partners where he advised growth-stage software and fintech companies on M&A and capital raises. Arjun began his career as a trader at Susquehanna International Group.
Partners and VPs
Investment
Expansion
Operations