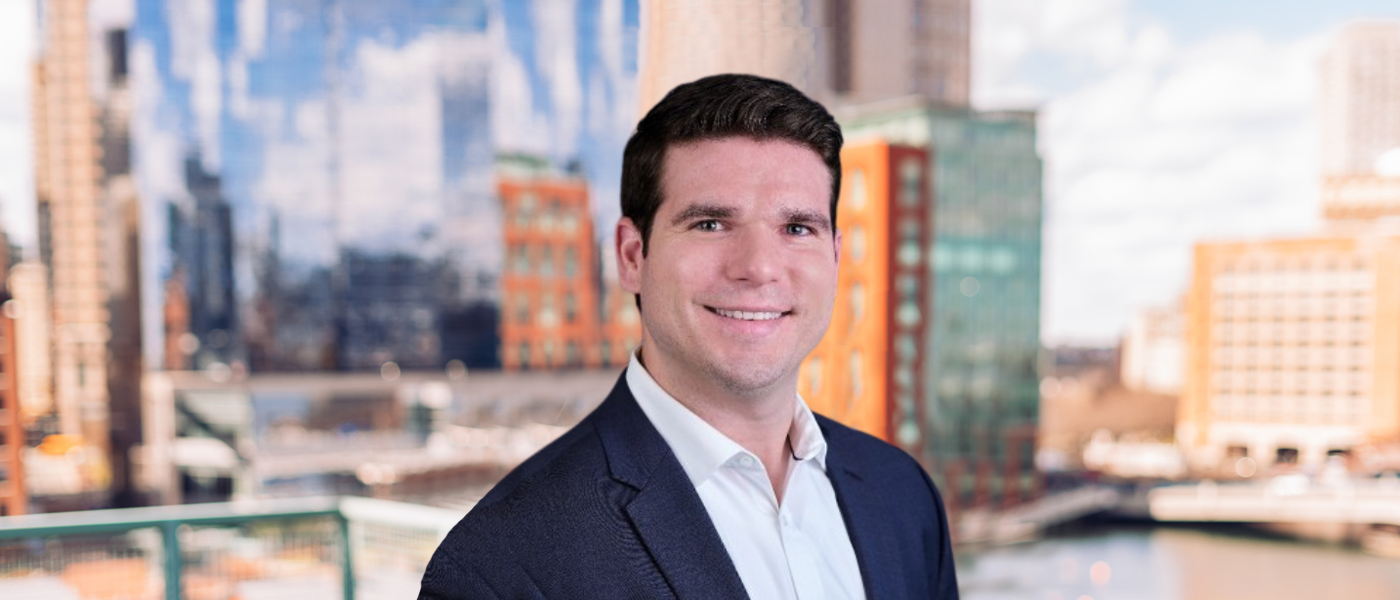 Ben Meyler
Assistant Fund Controller
Joined
2022
Education
University of Massachusetts, Lowell – BS, Accounting
Suffolk University – MBA
Suffolk University – MSA
Honors & Awards
Certified Public Accountant
Ben Meyler
Assistant Fund Controller
As Assistant Fund Controller, Ben helps manage fund transactions, assists in the quarterly valuation process, supports investor relations, and performs any other tasks that are necessary for operations.
OpenView's culture and people immediately stood out to me as one of their main differentiators. The company prides itself on attracting and retaining high performing employees, and to be a part of an organization that emphasizes talent is incredibly special.
Prior to joining OpenView, Ben spent seven years with Old Ironsides Energy, most recently serving as a Senior Business Analyst. He started his career in the core accounting division of State Street Bank.
Partners and VPs
Investment
Expansion
Operations