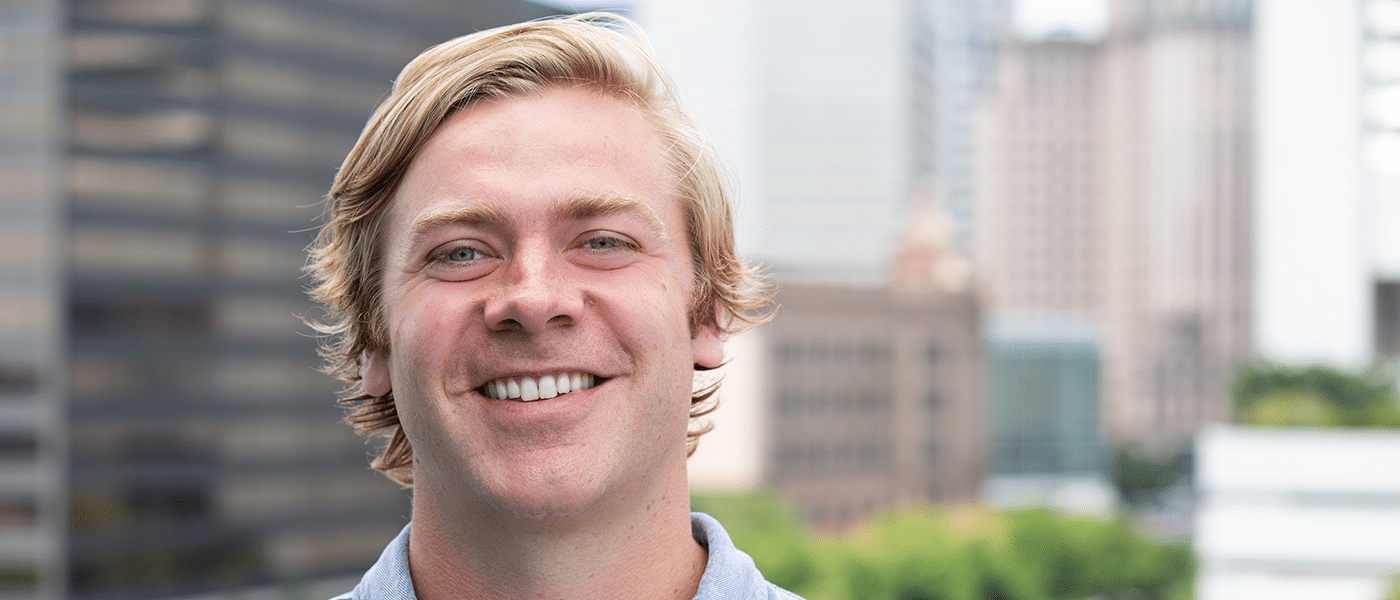 Brendan Rempel
BRENDAN REMPEL
Brendan identifies investment opportunities for OpenView and engages entrepreneurs at the expansion stage. He enjoys learning from founders every day and understanding how new technologies impact people's working lives.


OpenView is about inspiring our community to wake up every morning excited for the day ahead.

Prior to joining OpenView, Brendan worked at Zuora where he was responsible for conducting strategic growth conversations around enterprises' recurring revenue business lines.
Our people, here to help yours.
We are a team purpose-built to help you scale. No matter what you're facing, we've seen it before. Let's solve your challenges together.
Investment
Expansion
Operations