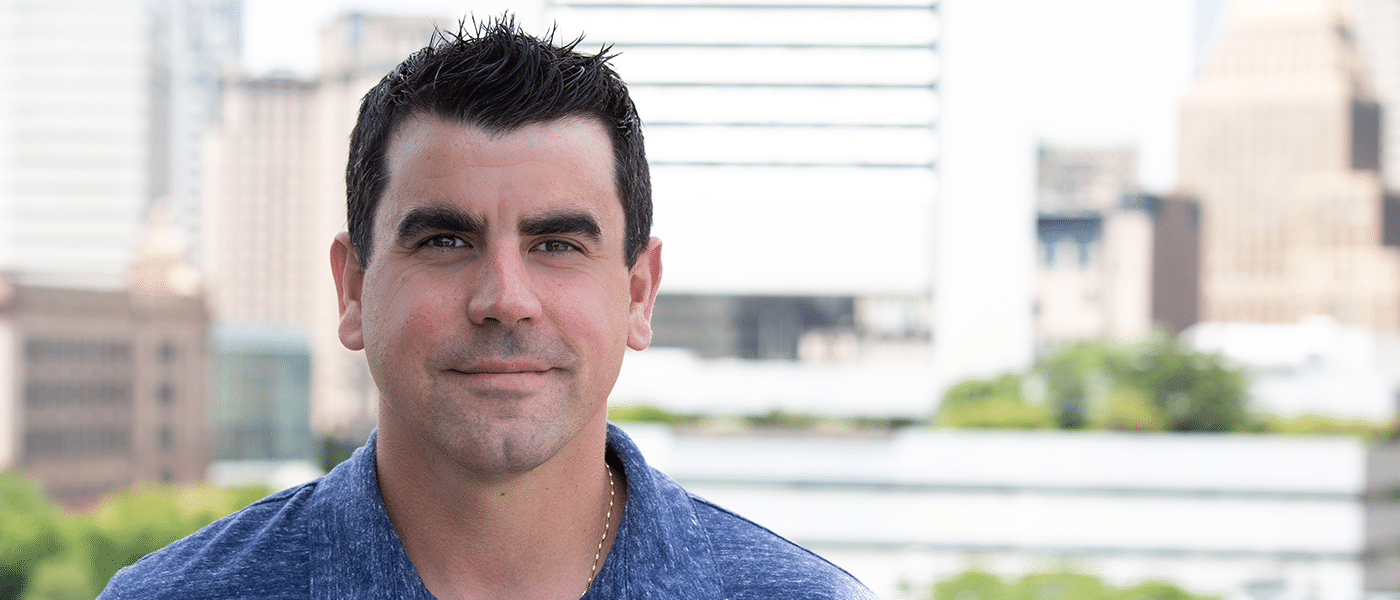 Brian Carthas
Joined
2010
Education
Princeton University
BS, International Politics & Economics
Portfolio
balena
Calendly
Datadog (NASDAQ: DDOG)
Expensify
FieldLens (acq.)
Lessonly (acq. by Seismic)
Logikcull
Xtium (acq.)
Zipwhip (acq. by Twilio)
BRIAN CARTHAS
Brian is responsible for identifying and evaluating investment opportunities for OpenView. He particularly enjoys assessing new markets and technologies and connecting with passionate founders.
OpenView's mission is all about helping others. How do we help entrepreneurs accomplish their goals? How do we help individuals grow personally and professionally? How do we best give back to the community? How do we help our LPs achieve their own missions? It is great to be part of group focused on providing such value.
Prior to joining OpenView, Brian served as a Senior Consultant at Kingston Dwight Associates in Boston.
Our people, here to help yours.
In March, to help stop the spread of COVID-19, we temporarily closed our office in Boston and became a fully remote team overnight. We all miss being in the same place together, but we've adapted to the current environment and have fully embraced Zoom and Slack so we can stay as connected as possible.
Investment
Expansion
Operations