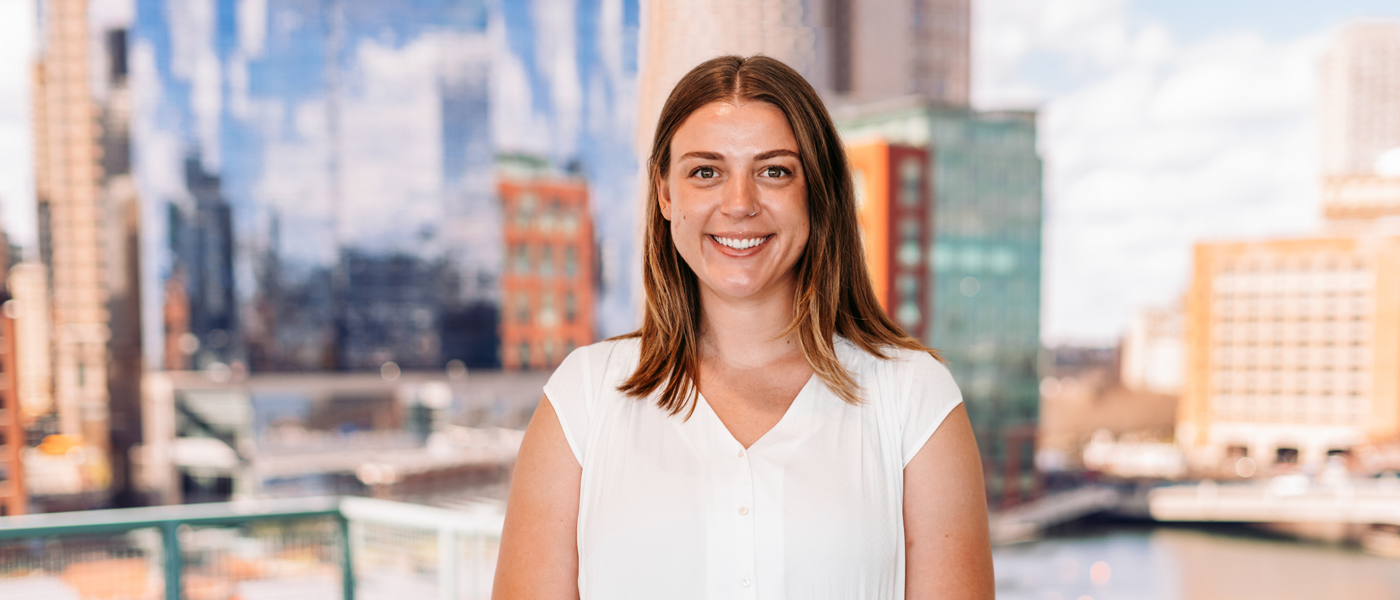 Bridget Snow
Talent Manager
Joined
2021
Education
Bachelor's Degree from Bowdoin College (2019)
Major: Anthropology
Minor: Asian Studies
BRIDGET SNOW
Talent Manager
Bridget is a Talent Manager on OpenView's Expansion team who identifies and hires top talent for OpenView's portfolio companies.
OpenView is comprised of a team of smart, genuine, and talented individuals who are committed to setting our portfolio up for success through a combination of investment, talent, and ecosystem work.  I look forward to partnering with our portfolio companies to cultivate and build strong teams who are leaders in our space.
Prior to joining OV, Bridget was a Senior Associate at The Bowdoin Group, an Executive Search firm based in Boston.  Previously she worked primarily on Strategic and Executive commercial and medical roles for the Biotech/Digital Health/Pharmaceutical industry.
Partners and VPs
Investment
Expansion
Operations