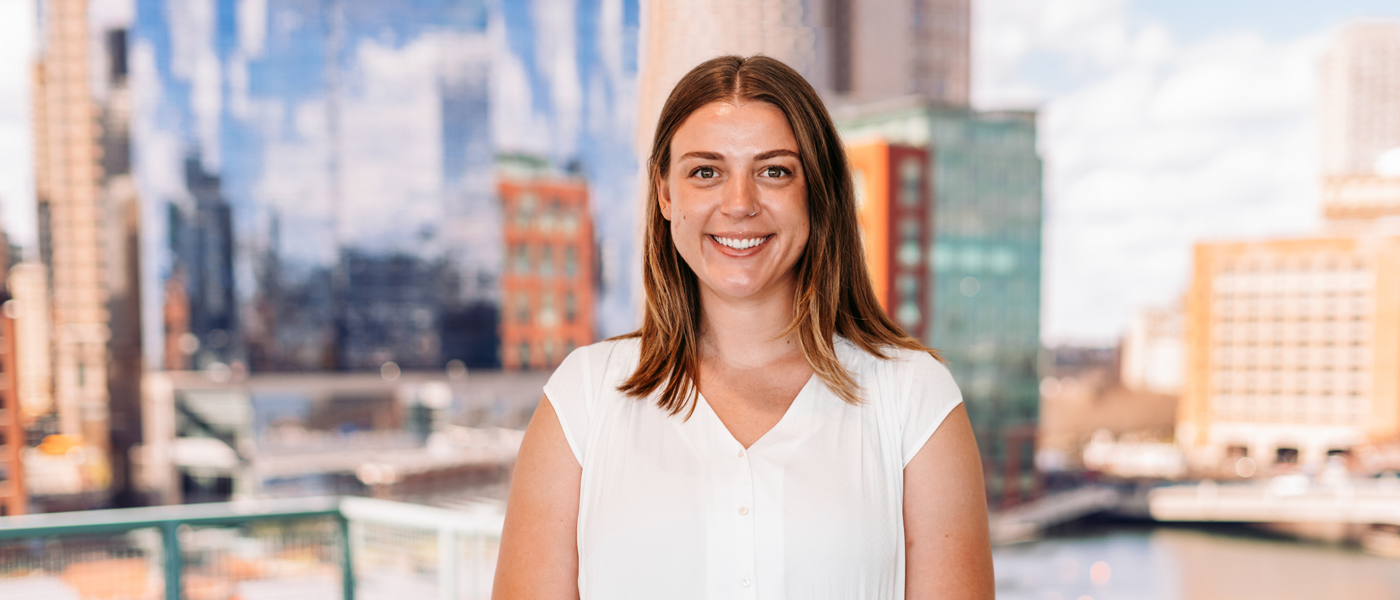 Bridget Snow
Talent Manager
Joined
2021
Education
Bachelor's Degree from Bowdoin College (2019)
Major: Anthropology
Minor: Asian Studies
BRIDGET SNOW
Talent Manager
Bridget is a Talent Manager on OpenView's Expansion team who identifies and hires top talent for OpenView's portfolio companies.
OpenView is comprised of a team of smart, genuine, and talented individuals who are committed to setting our portfolio up for success through a combination of investment, talent, and ecosystem work.  I look forward to partnering with our portfolio companies to cultivate and build strong teams who are leaders in our space.
Prior to joining OV, Bridget was a Senior Associate at The Bowdoin Group, an Executive Search firm based in Boston.  Previously she worked primarily on Strategic and Executive commercial and medical roles for the Biotech/Digital Health/Pharmaceutical industry.
Our people, here to help yours.
In March, to help stop the spread of COVID-19, we temporarily closed our office in Boston and became a fully remote team overnight. We all miss being in the same place together, but we've adapted to the current environment and have fully embraced Zoom and Slack so we can stay as connected as possible.
Investment
Expansion
Operations