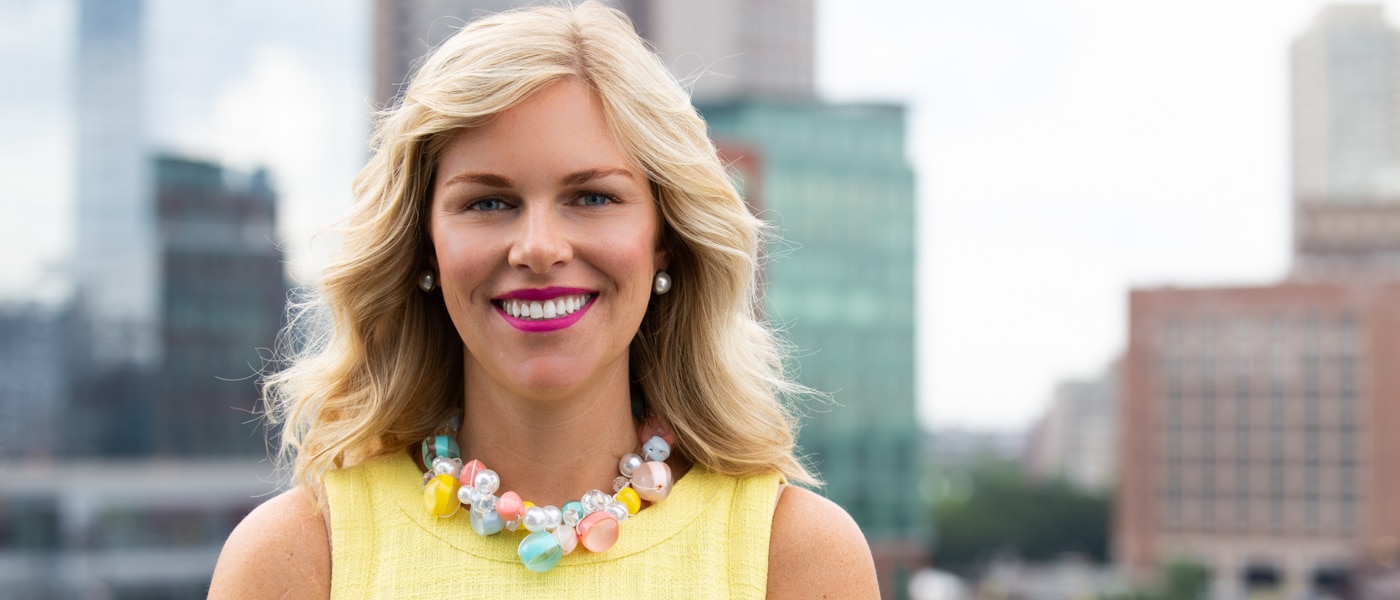 Casey Renner
Partner
CASEY RENNER
Partner
Casey leads the end-to-end strategy & programming for OpenView's network of industry experts, advisors & corporate partners. Her role is focused on creating connections between founders & their teams and the partners, advisors, board members & events they need to reach their goals.
At OpenView, we're helping those connected to us further grow, excel and succeed in every way possible.
Additionally, she manages the OpenView portfolio peer networks and hosts the #WeeklyWalk series.
Our people, here to help yours.
In March, to help stop the spread of COVID-19, we temporarily closed our office in Boston and became a fully remote team overnight. We all miss being in the same place together, but we've adapted to the current environment and have fully embraced Zoom and Slack so we can stay as connected as possible.
Investment
Expansion
Operations