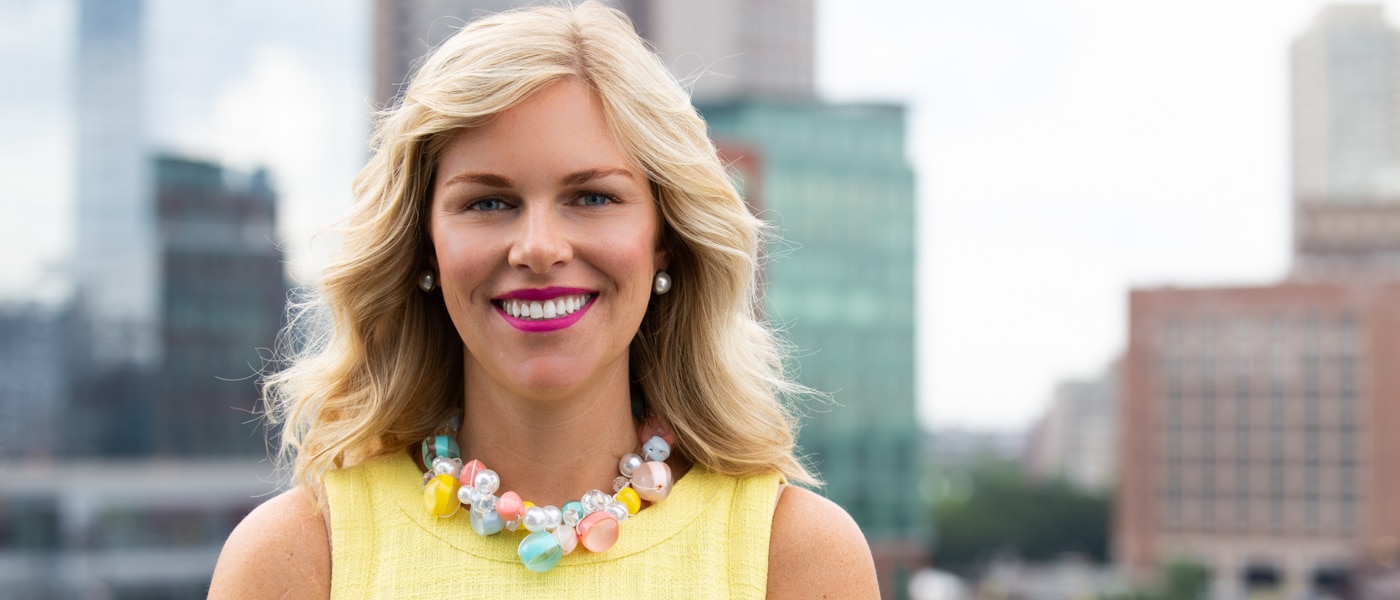 Casey Renner
Partner
CASEY RENNER
Partner
Casey is an Operating Partner leading the end-to-end strategy and programming for OpenView's network of industry experts, advisors, and corporate partners.
At OpenView, we're helping those connected to us further grow, excel and succeed in every way possible.
Casey "The Rolodex" Renner focuses on creating connections between founders and the best minds in the software industry—and she knows everyone in B2B SaaS. Don't believe us?
Check out her #WeeklyWalk series where she walks the streets of emerging tech cities (NYC, Denver, Boston and more) interviewing top CIOs and operators like Sharon Mandell (CIO at Juniper Networks) or Jeanne DeWitt Grosser (Head of Americas Revenue at Stripe) to just name a few.
Need help reaching a connection? Let Casey know who you want to meet, and she will make it happen.
Partners and VPs
Investment
Expansion
Operations