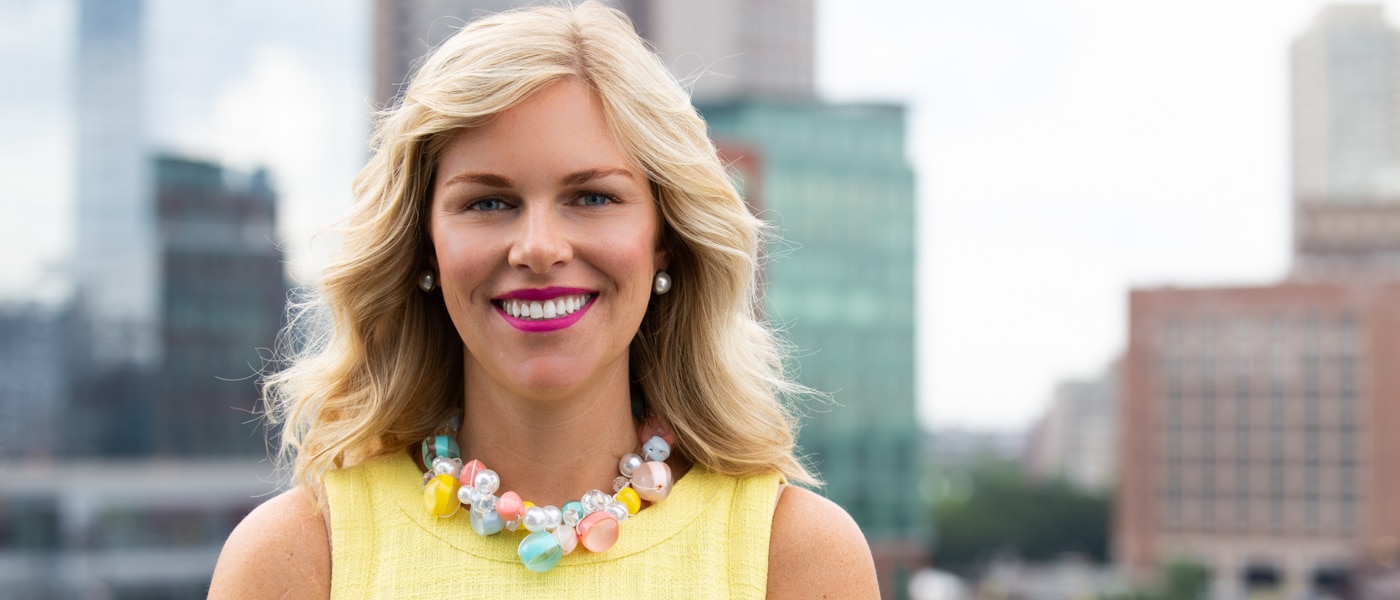 Casey Renner
VP, Executive Network
CASEY RENNER
VP, Executive Network
Casey leads the end-to-end strategy for OpenView's tech advisor network of CXO's. She also leads all OpenView community-based initiatives and partnerships.
At OpenView, we're helping those connected to us further grow, excel and succeed in every way possible.
Prior to joining OpenView, Casey worked for Forrester, a market research and advisory firm based in Cambridge, MA. Casey served as a program manager for the advisory consulting group, working to manage and execute successful analyst engagements for Forrester's vendor accounts.
Our people, here to help yours.
In March, to help stop the spread of COVID-19, we temporarily closed our office in Boston and became a fully remote team overnight. We all miss being in the same place together, but we've adapted to the current environment and have fully embraced Zoom and Slack so we can stay as connected as possible.
Investment
Expansion
Operations