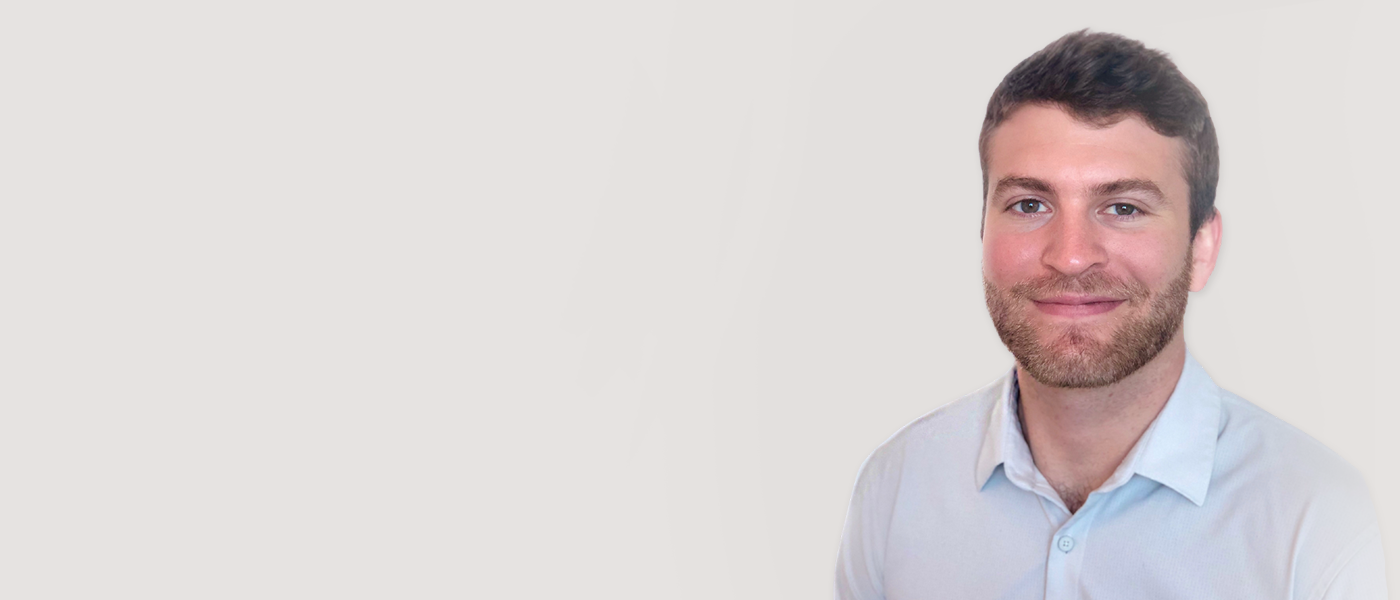 Clay Berger
Joined
2021
Education
Tufts University
BA, Economics
CLAY BERGER
Clay is responsible for identifying, evaluating, and executing on investment opportunities.
We at OpenView embody our mission to improve people's working lives by supporting great innovators in business software and committing to the ongoing development of our team and community.
Before joining OpenView, Clay worked at Financial Technology Partners, where he helped advise growth-stage software and fintech businesses on capital raises and M&A activities. Clay grew up in South Florida and was a member of the men's ice hockey team at Tufts University.
Partners and VPs
Investment
Expansion
Operations