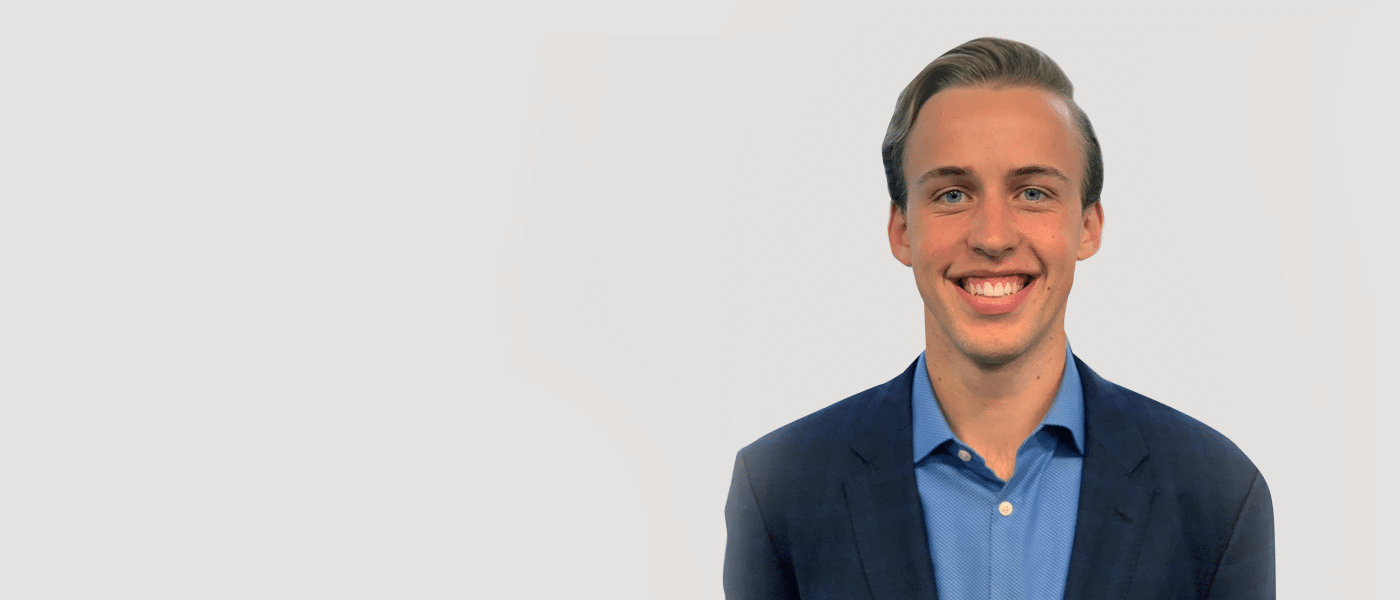 Colin Vergilio
Joined
2021
Education
Boston College
BS in Finance, Accounting & Information Systems
Portfolio
iLife
Kintent
Kolide
Parabola
TrustCloud
Voiceflow
COLIN VERGILIO
Colin is responsible for identifying, evaluating and executing on investment opportunities.
An idea can change the world, but that's dependent on execution. OpenView is about partnering with great people to help entrepreneurs on their journey to execute.
Prior to OpenView, Colin worked at Aeris Partners, a Boston based investment bank, where he advised high growth enterprise SaaS companies on the sell-side. Colin worked primarily with companies that focused on vertical software, including HCIT and EdTech companies.
Partners and VPs
Investment
Expansion
Operations