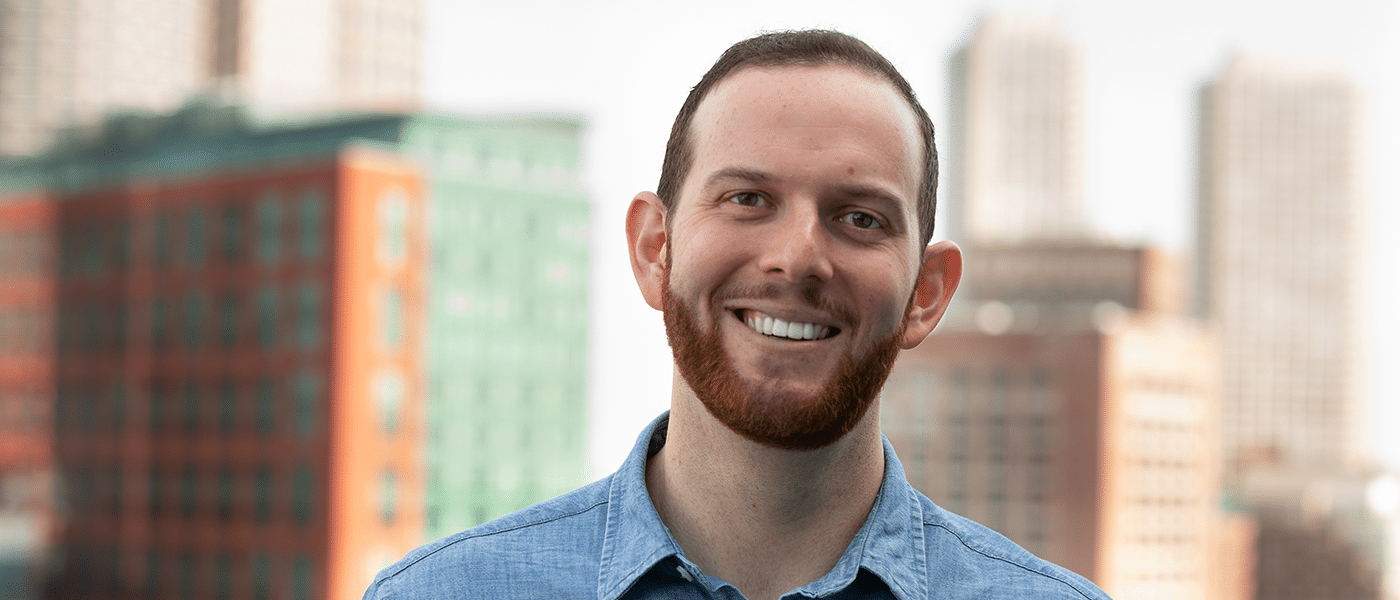 Dan Heck
Joined
2019
Education
University of Chicago
MBA, Booth School of Business
AB, Economics
AB, History
Portfolio
Highspot
optimize.health
Postscript
Project44
Zipwhip
Past
Branch
Fourkites
HudsonMX
Shipbob
Tubi (acq. by Fox)
DAN HECK
Dan identifies investment opportunities, leads diligence and works with entrepreneurs to help build large, enduring companies.
No matter who or where you are, work is a big part of your identity. Our job is to partner with entrepreneurs to help people get more from the time we spend working, whether it's your first day or you're the CEO.
Prior to OpenView, he was an Investor at Touchdown Ventures, where he set up and ran venture funds on behalf of corporations. He also spent time working with early-stage entrepreneurs in the Midwest at Hyde Park Angels and began his career at Target's Corporate HQ in Minneapolis.
Our people, here to help yours.
In March, to help stop the spread of COVID-19, we temporarily closed our office in Boston and became a fully remote team overnight. We all miss being in the same place together, but we've adapted to the current environment and have fully embraced Zoom and Slack so we can stay as connected as possible.
Investment
Expansion
Operations