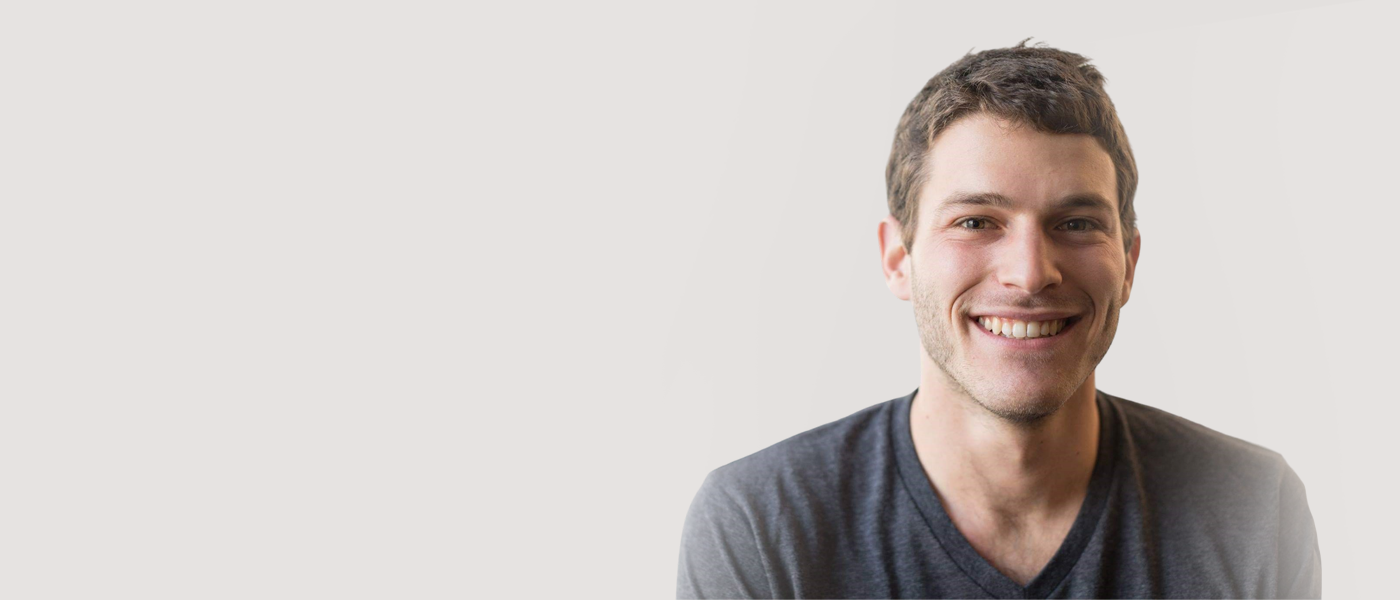 Dor Fledel
Joined
2022
Education
University of Chicago – Master's in Business Administration (in progress)
Tel Aviv University – Master's in Electrical Engineering
Hebrew University of Jerusalem – Bachelor's in Computer Science
DOR FLEDEL
At OpenView, Dor focuses on identifying and executing new investment opportunities.
OpenView is a strong and collaborative team with a significant expertise in B2B products and product-led growth, which seeks to contribute and support the global startup community.
In 2020, Dor moved to the US and started his MBA in Chicago Booth, worked as a PM at Google Cloud Security and as a VC investor at OCA Ventures. Prior to Booth, Dor served for 11 years in the Israeli military ('Talpiot' and Unit 8200) as a cybersecurity SW engineer and a Product manager. In parallel, he completed a masters in Cryptography.
Our people, here to help yours.
In March, to help stop the spread of COVID-19, we temporarily closed our office in Boston and became a fully remote team overnight. We all miss being in the same place together, but we've adapted to the current environment and have fully embraced Zoom and Slack so we can stay as connected as possible.
Investment
Expansion
Operations