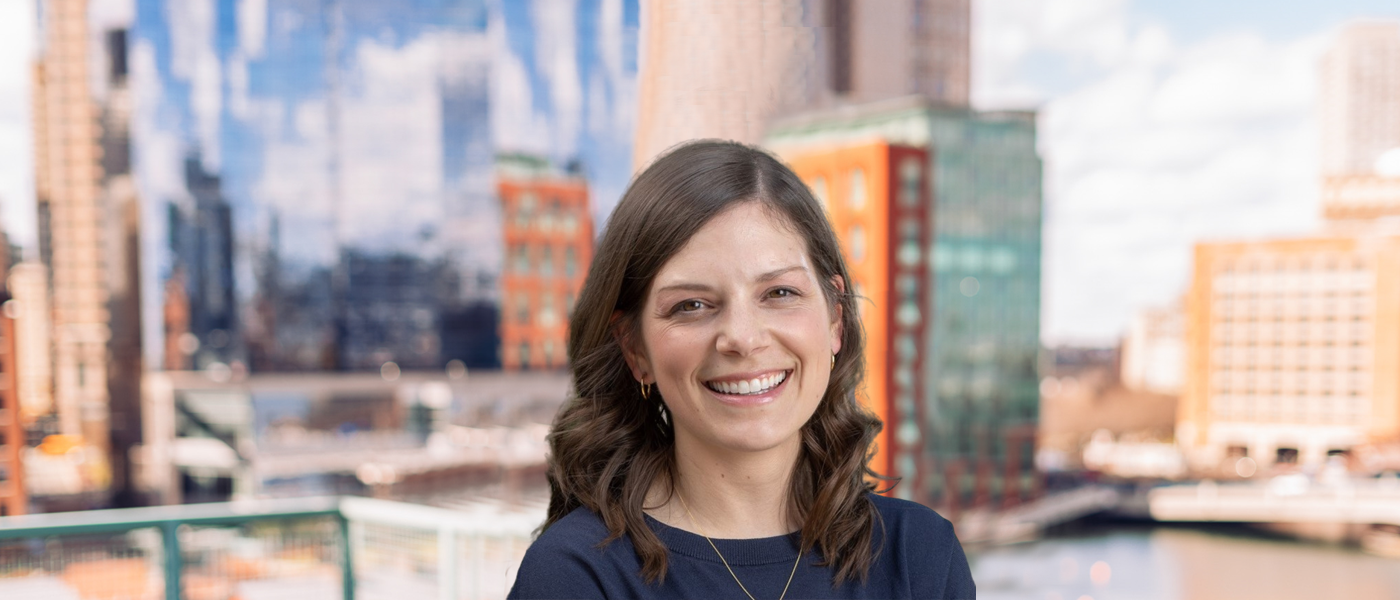 Erika Nash
Joined
2022
Education
Bachelor of Science in Business Management, Brigham Young University
Juris Doctor, Brigham Young University
Master of Business Administration, Brigham Young University
Location
Boston, MA
Erika Nash
Vice President
Erika joined OpenView in 2022 as a Vice President on the investment team responsible for deal sourcing, evaluation, and execution. She began her career as an investor at Sorenson Capital, a growth-stage firm focused on infrastructure, cybersecurity, and analytics software.
People are at the heart of what we do. We care deeply about our founders and actively engage to help them navigate critical business decisions. From hiring to go-to-market strategy, OpenView is there every step of the way.
After Sorenson, Erika worked with Pelion Venture Partners investing in early-stage technology companies. Outside of work, she enjoys mountaineering, skiing, and the performing arts.
Partners and VPs
Investment
Expansion
Operations