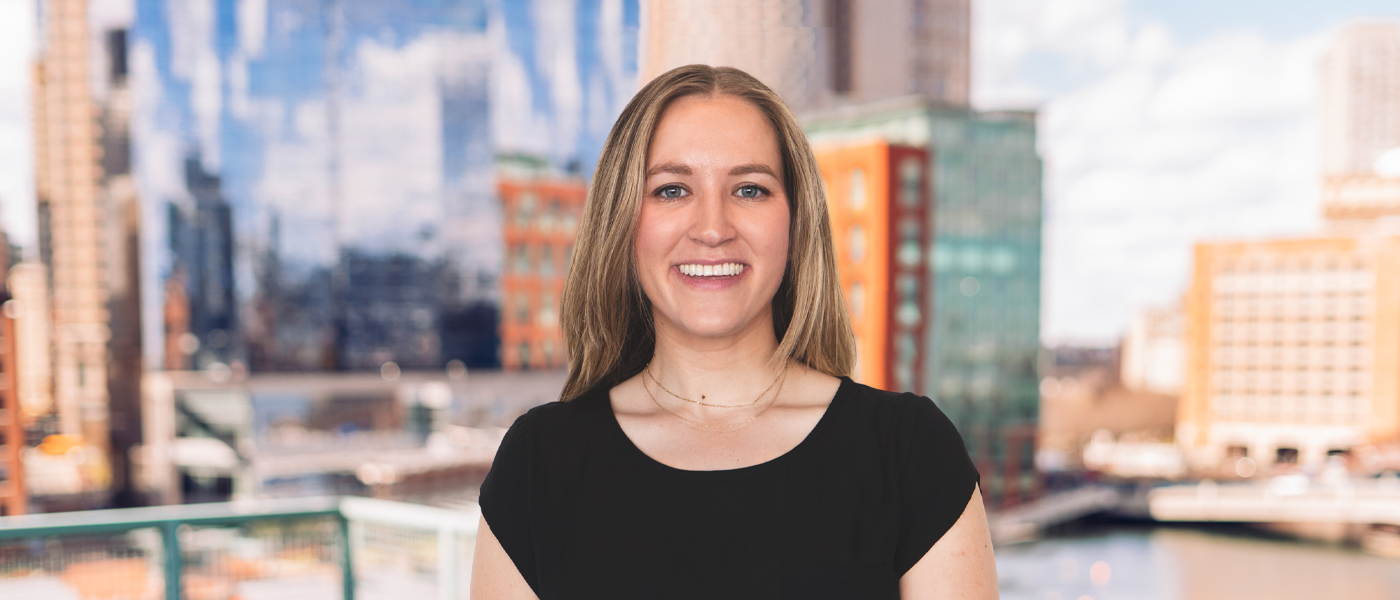 Hannah McGrath
Director of Growth
Joined
2023
Education
University of Pennsylvania – BS, Electrical Engineering
University of Pennsylvania, The Wharton School – BS, Economics, Cum laude
Location
Boston, MA
Hannah McGrath
Director of Growth
At OpenView, Hannah leverages her analytic and experiment-driven expertise to help portfolio and prospect companies grow.
OpenView fosters a culture where everyone is learning from each other, both within and across teams, as well as the founders on our portfolio teams.
Prior to OpenView, she worked at Klaviyo in Product Analytics to measure the new user onboarding experience. Hannah began her career in data analytics consulting at APT/Mastercard Data & Sciences, helping enterprise organizations with their experimentation measurement and strategy.
Partners and VPs
Investment
Expansion
Operations