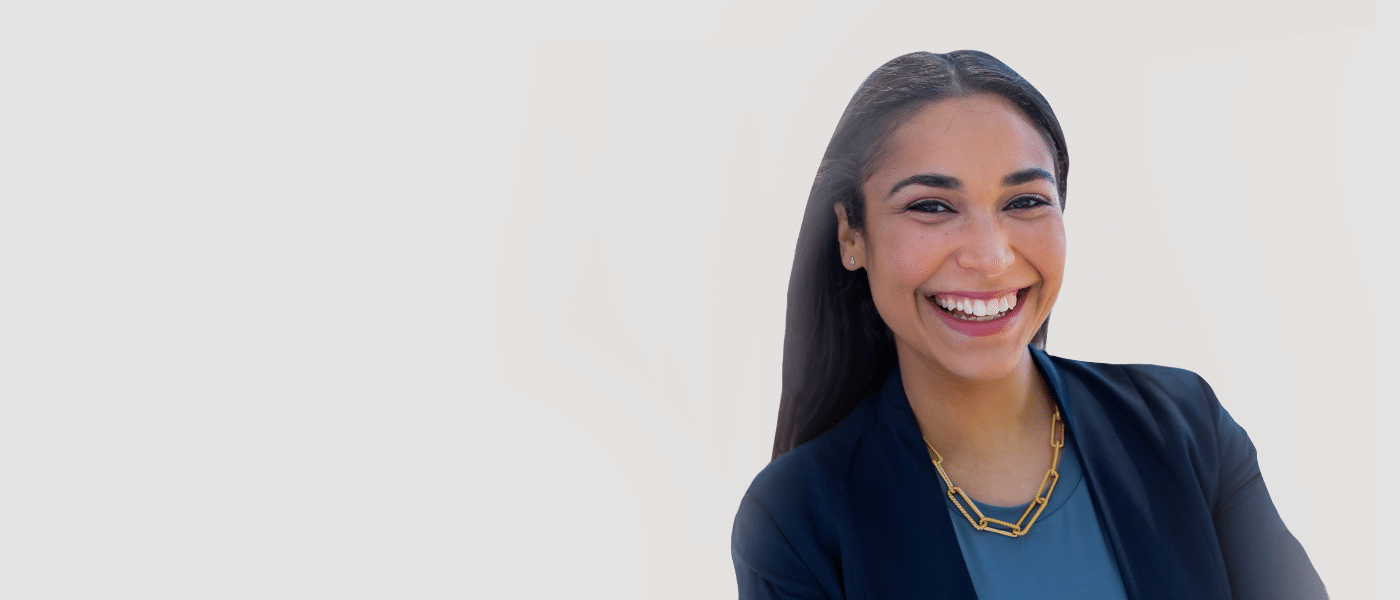 Jenny Soldatos
General Manager
Joined
2021
Education
Bachelor of Music in Professional Music 2008
Berklee College of Music
JENNY SOLDATOS
General Manager
As OpenView's General Manager Jenny plans on using her strong focus in operations and events to bring the team back together in a collaborative (and safe) environment. She's excited to make this already incredible space stand out and become a special place to the team and guests alike.
OpenView fosters a dynamic and powerful environment.  Everyone is seamlessly working together to help align in the support of expansive visions while encouraging so much individuality.  The team showcases an unrivaled energy and spirit that I'm so grateful I get to be a part of.
Prior to joining OV, Jenny's experience ranges from Hospitality Management to Private Event Sales.  She has been a part of influential organizations around the city including: The Barbara Lynch Collective, Isabella Stewart Gardner Museum, State Street Provisions, and Douzo. She will be joining OpenView as General Manager of the office.
Our people, here to help yours.
In March, to help stop the spread of COVID-19, we temporarily closed our office in Boston and became a fully remote team overnight. We all miss being in the same place together, but we've adapted to the current environment and have fully embraced Zoom and Slack so we can stay as connected as possible.
Investment
Expansion
Operations