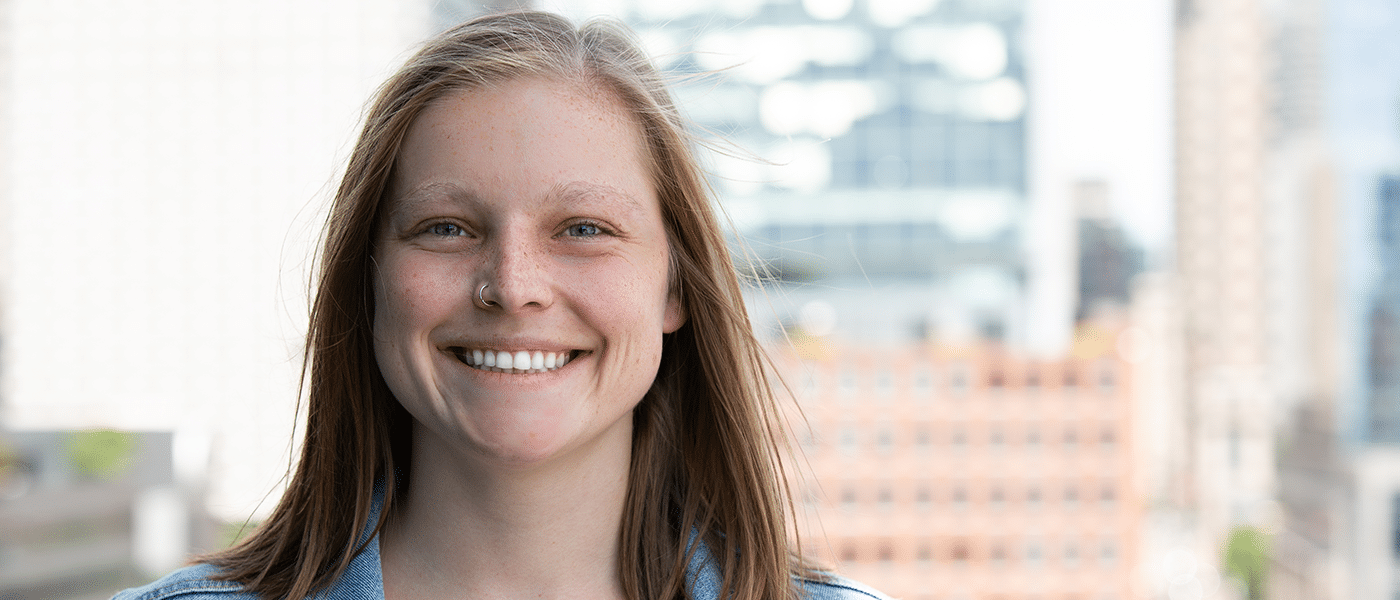 Kaitlyn Henry
Joined
2019
Education
California Polytechnic State University,
San Luis Obispo
BS, Business Administration
Portfolio
balena
Cypress.io
Kolide
KAITLYN HENRY
Kaitlyn is responsible for identifying, evaluating and executing on investment opportunities. She also manages OpenView's diversity, equity, and inclusion initiatives.
I don't believe in the law of large numbers. That's not an effective way to make a positive impact. I believe in doing everything you can to empower people with great ideas. The OpenView expansion model puts real, measurable energy into helping founders build businesses that improve people's working lives.
Prior to joining OpenView, Kaitlyn worked at Amazon across multiple growth and business development roles. Most recently, she was a senior financial analyst for Amazon's machine learning group, where she oversaw Amazon's consumer engagement ML projects worldwide. She has also served as an advisor to early-stage technical founders through her work at the Cal Poly Center for Innovation and Entrepreneurship, an accelerator in Central California.
Our people, here to help yours.
In March, to help stop the spread of COVID-19, we temporarily closed our office in Boston and became a fully remote team overnight. We all miss being in the same place together, but we've adapted to the current environment and have fully embraced Zoom and Slack so we can stay as connected as possible.
Investment
Expansion
Operations