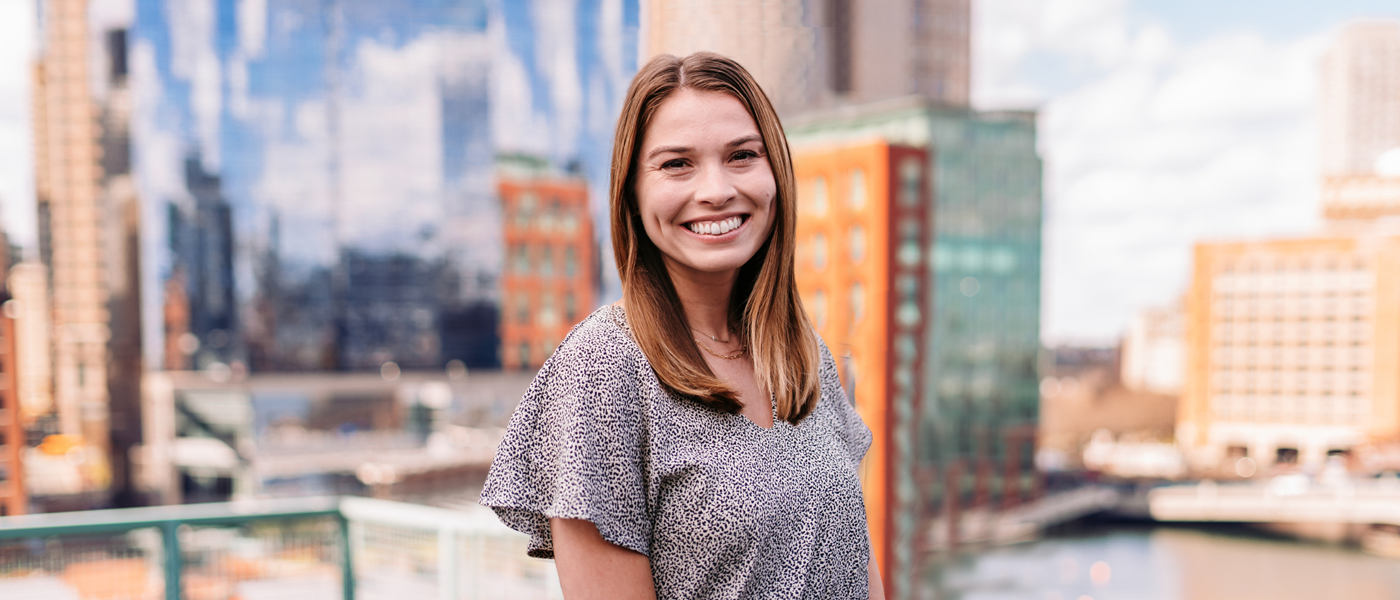 Katie Adams
Senior Manager
Joined
2020
Education
B.A., Political Science, Colgate University
KATIE ADAMS
Senior Manager, Talent
Katie is a Senior Manager focused on identifying executive talent for OpenView's portfolio companies and assisting OV's internal recruiting efforts.
OpenView's commitment to providing top-tier talent and expansion resources to its portfolio companies stands out amongst the rest and I'm thrilled to be working alongside driven and genuine individuals dedicated to the value and success talent brings to each organization.
Prior to OV, Katie was an Associate at Park Square Executive Search, where she led and supported C-suite and executive level searches for rapidly growing technology and biotechnology companies.
Partners and VPs
Investment
Expansion
Operations