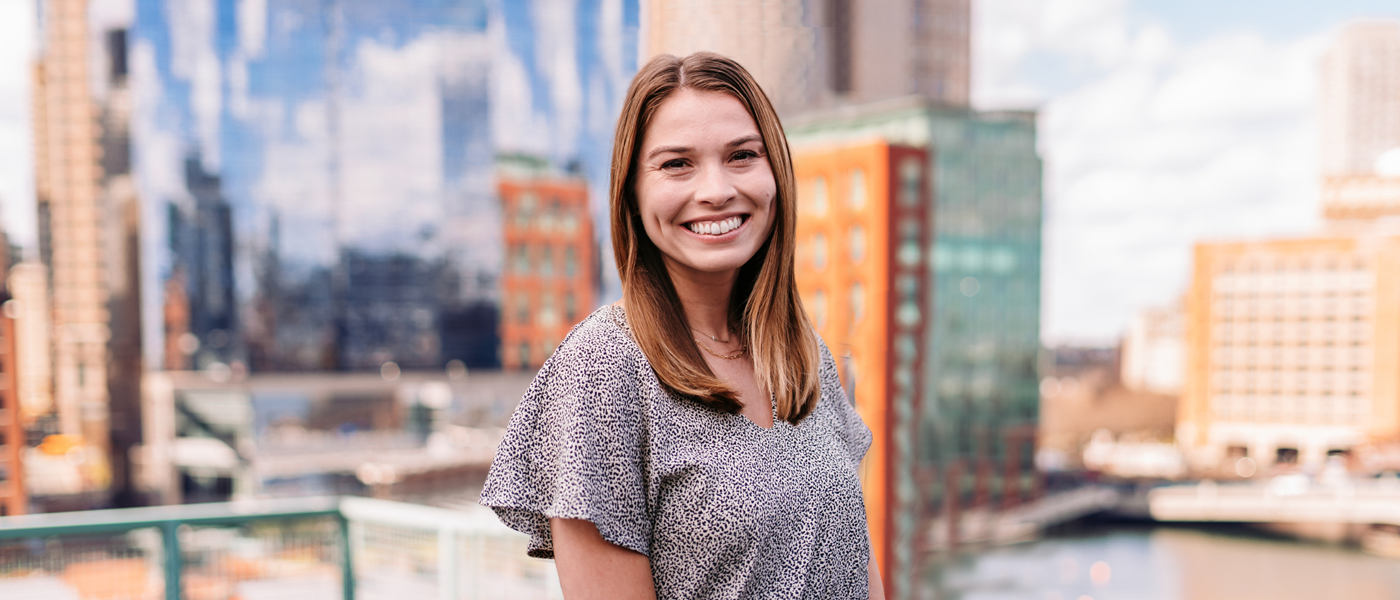 Katie Adams
Talent Manager
Joined
2020
Education
B.A., Political Science, Colgate University
KATIE ADAMS
Talent Manager
Katie is a Talent Manager focused on identifying executive talent for OpenView's portfolio companies and assisting OV's internal recruiting efforts.
OpenView's commitment to providing top-tier talent and expansion resources to its portfolio companies stands out amongst the rest and I'm thrilled to be working alongside driven and genuine individuals dedicated to the value and success talent brings to each organization.
Prior to OV, Katie was an Associate at Park Square Executive Search, where she led and supported C-suite and executive level searches for rapidly growing technology and biotechnology companies.
Our people, here to help yours.
In March, to help stop the spread of COVID-19, we temporarily closed our office in Boston and became a fully remote team overnight. We all miss being in the same place together, but we've adapted to the current environment and have fully embraced Zoom and Slack so we can stay as connected as possible.
Investment
Expansion
Operations