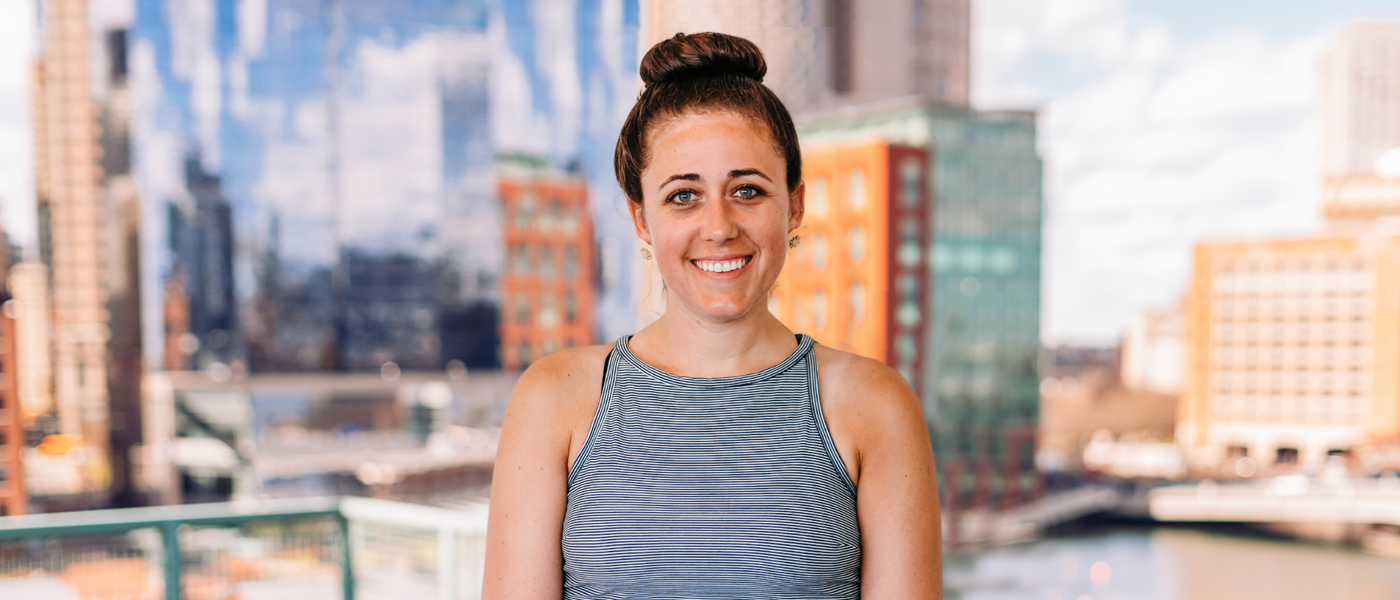 Kiva Leibowitz
Office Operations Manager
Joined
2021
Education
B.S., Human Development, Psychology & Elementary Education, Wheelock College
KIVA LEIBOWITZ
Office Operations Manager
Kiva is the Office Operations Manager at OpenView's 5-star office located in the Boston Seaport. She focuses on personalizing and improving the employee and guest experience from the moment they walk through the door until the time they leave.
OpenView is comprised of intelligent people who are always striving to be the best they can and in the process improving the working lives of those around them.
Prior to OV Kiva managed various office communities for Ed Tech companies like App Cues, taught a 3rd grade class in Brookline and was a figure skating coach where she managed a multi campus learn to skate program around the Boston area.
Our people, here to help yours.
In March, to help stop the spread of COVID-19, we temporarily closed our office in Boston and became a fully remote team overnight. We all miss being in the same place together, but we've adapted to the current environment and have fully embraced Zoom and Slack so we can stay as connected as possible.
Investment
Expansion
Operations