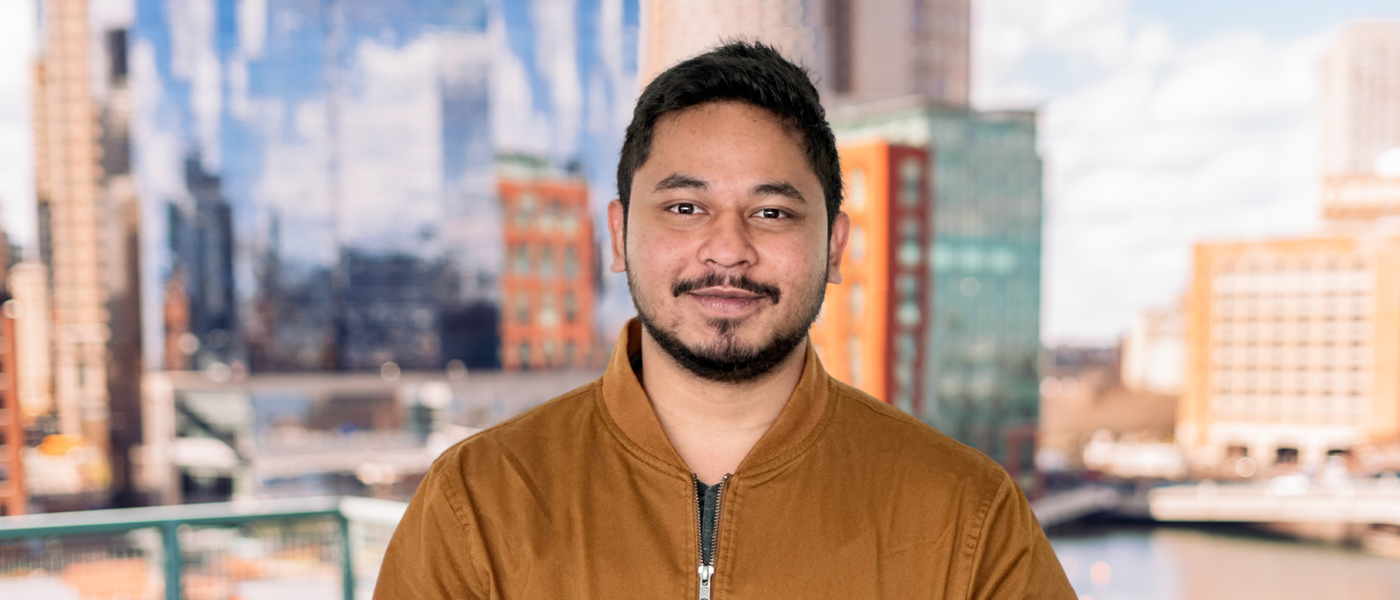 Krishna Kankipati
AI Intern
Krishna Kankipati
AI Intern
Krishna joins OpenView as an AI Intern, where he is actively involved in predictive analytics, market research, portfolio analysis, optimizing report generation, and other strategic initiatives using Machine Learning and Large Language Models (LLMs).
OpenView represents an exciting opportunity to apply my knowledge and skills in Machine Learning to create innovative solutions that drive growth, enhance decision-making, and make a tangible impact on businesses.
Before joining OpenView, Krishna pursued a Master's in Machine Learning at the Stevens Institute of Technology, focusing on advanced AI techniques and applications.
Partners and VPs
Investment
Expansion
Operations