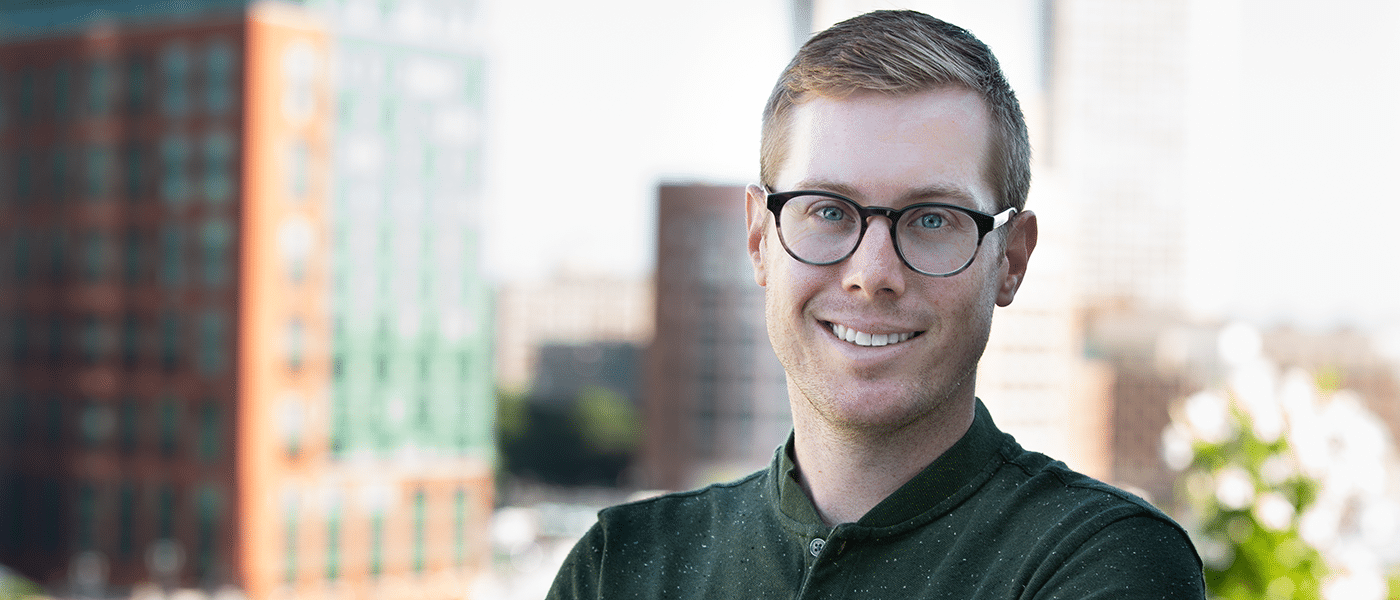 Kyle Poyar
VP, Market Strategy
Joined
2016
Education
Brown University
A.B., Economics & Environmental Studies
magna cum laude
Phi Beta Kappa
KYLE POYAR
VP, Market Strategy
Kyle helps OpenView's portfolio companies accelerate top-line growth through deep insights into their market landscape and customers. He leads segmentation, positioning, channel/partner strategy, new market entry and packaging/pricing initiatives, partnering closely with portfolio leadership teams. He also covers OpenView's SaaS metrics and benchmarking research.


OpenView is helping entrepreneurs build sustainable companies and arming them with the insights they need to offer the right product to the right customer at the right price.

Before joining OpenView, Kyle was a Director at Simon-Kucher & Partners, the global marketing and strategy consulting firm known as the world leader in pricing. Over the course of six years he led consulting teams on strategy engagements with market leaders in enterprise software, business information/data services, digital media, online marketplaces and telecommunications. He completed more than two dozen projects, which commonly drove ARR improvements of 10-20%.
Our people, here to help yours.
We are a team purpose-built to help you scale. No matter what you're facing, we've seen it before. Let's solve your challenges together.
Investment
Expansion
Operations