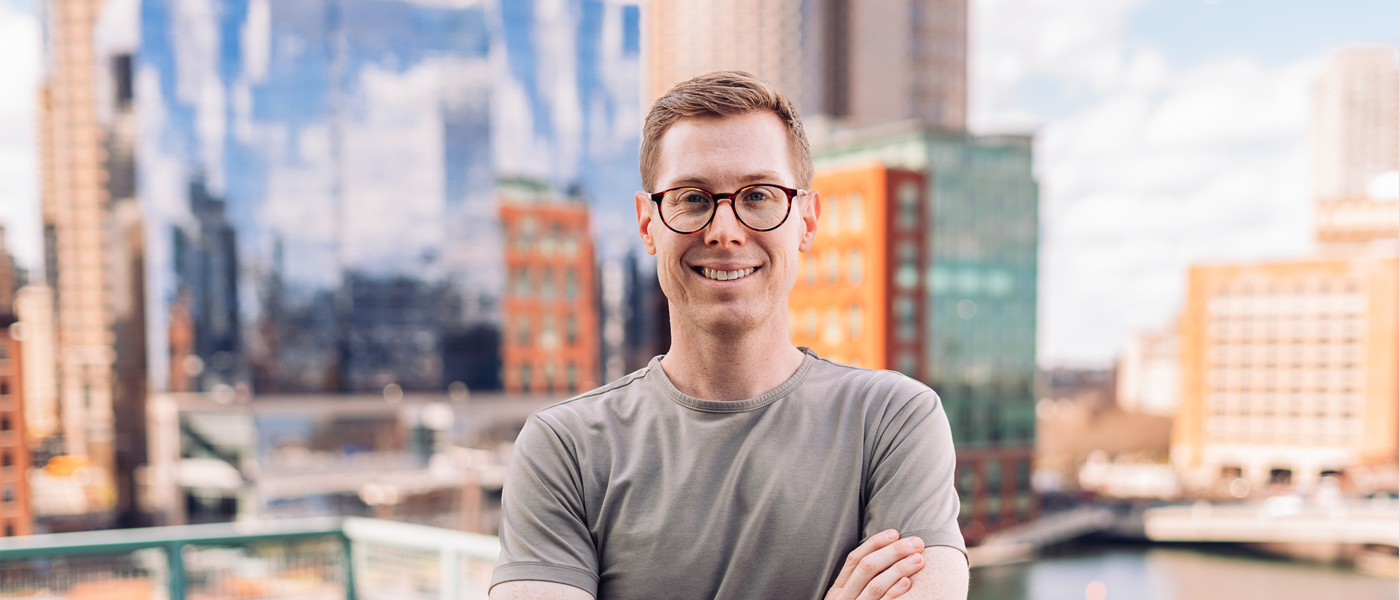 Kyle Poyar
Partner
KYLE POYAR
Partner
Kyle is an Operating Partner where he helps portfolio companies fuel growth and become market leaders. He specializes in monetization, product-led growth (PLG), and SaaS metrics.
OpenView is helping entrepreneurs build sustainable companies and arming them with the insights they need to offer the right product to the right customer at the right price.
Before joining OpenView, Kyle was a Director at Simon-Kucher & Partners, the global marketing and strategy consulting firm known as the world leader in pricing. Over the course of six years, he led consulting teams on strategy engagements with market leaders at recurring revenue businesses.
Kyle shares growth insights with nearly 30,000 readers in Growth Unhinged, his weekly Substack newsletter.
Partners and VPs
Investment
Expansion
Operations