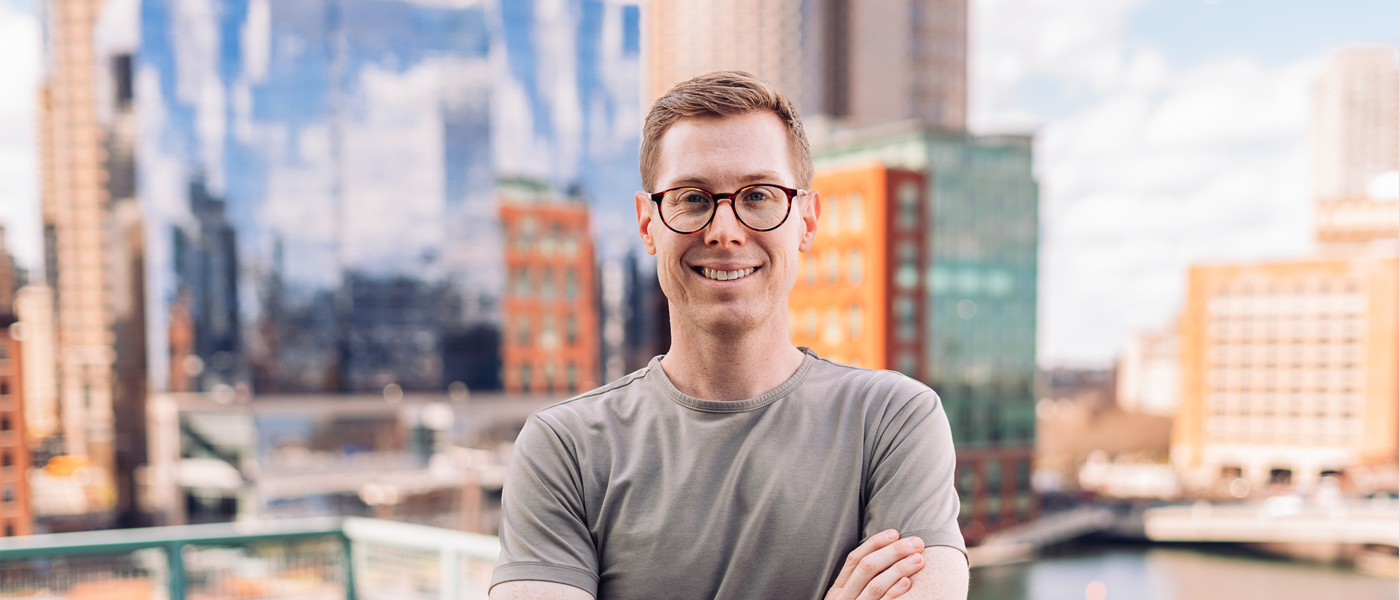 Kyle Poyar
Partner
KYLE POYAR
Partner
Kyle leads OpenView's Growth Team, responsible for advising portfolio executive teams on strategies to increase revenue growth and dominate their markets. The team has helped the portfolio generate over $100 million in additional enterprise value in the last three years.
Kyle specializes in pricing & packaging strategy, which is the most effective yet overlooked growth lever at a SaaS company's disposal. He's an expert in Product-Led Growth, optimizing go-to-market strategies, and SaaS benchmarks.
OpenView is helping entrepreneurs build sustainable companies and arming them with the insights they need to offer the right product to the right customer at the right price.
Before joining OpenView, Kyle was a Director at Simon-Kucher & Partners, the global marketing and strategy consulting firm known as the world leader in pricing. Over the course of six years, he led consulting teams on strategy engagements with market leaders in enterprise software, business information/data services, digital media, online marketplaces and telecommunications.
Follow Kyle's Growth Unhinged for unorthodox takes on how to grow a SaaS company.
Partners and VPs
Investment
Expansion
Operations