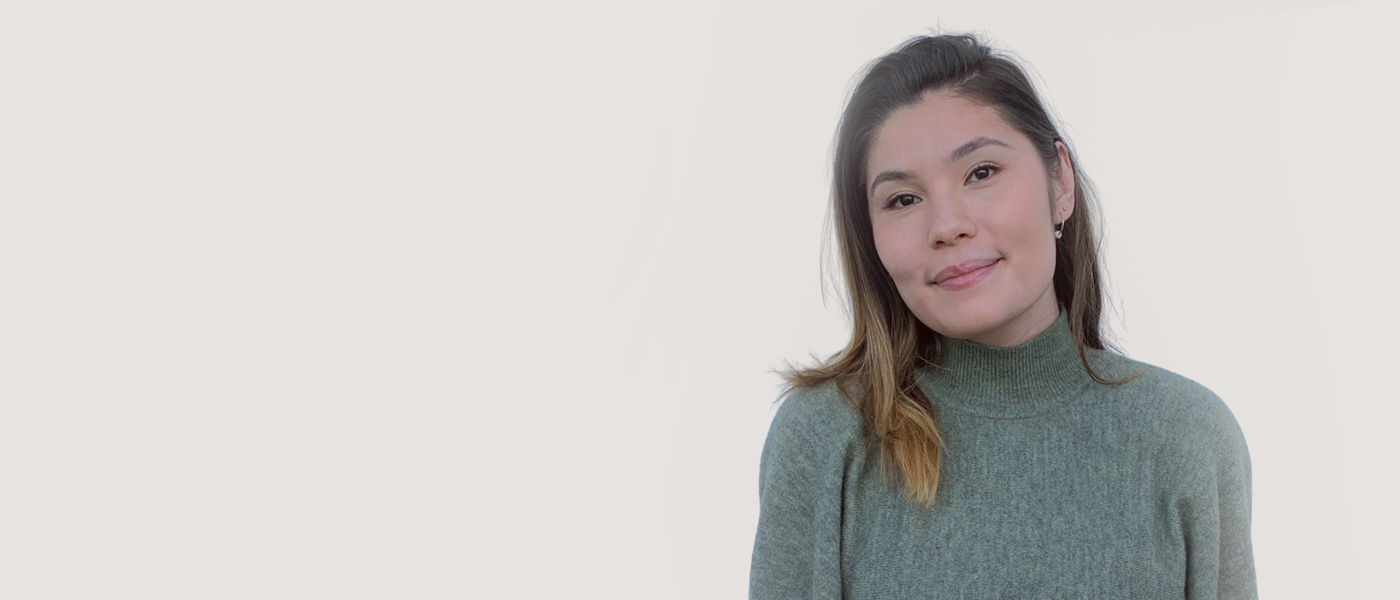 Kyra Dubinsky
Investment Operations Manager
Joined
2022
Education
Boston University 2016-2020
Bachelors in Biochemistry and Molecular Biology
KYRA DUBINSKY
Investment Operations Manager
Kyra is a Business Operations Analyst at OpenView and is responsible for helping our investment team have all the resources and tools they need to succeed.
Here at OpenView, we're committed to making sure the gap between potential and realization is bridged, so that innovation can help benefit our world in all its capacities.
Before OV, she worked at PTC on the North American Direct Sales Operations team to help sales leadership best understand ARR and SaaS growth metrics against performance numbers.
Investment
Expansion
Operations