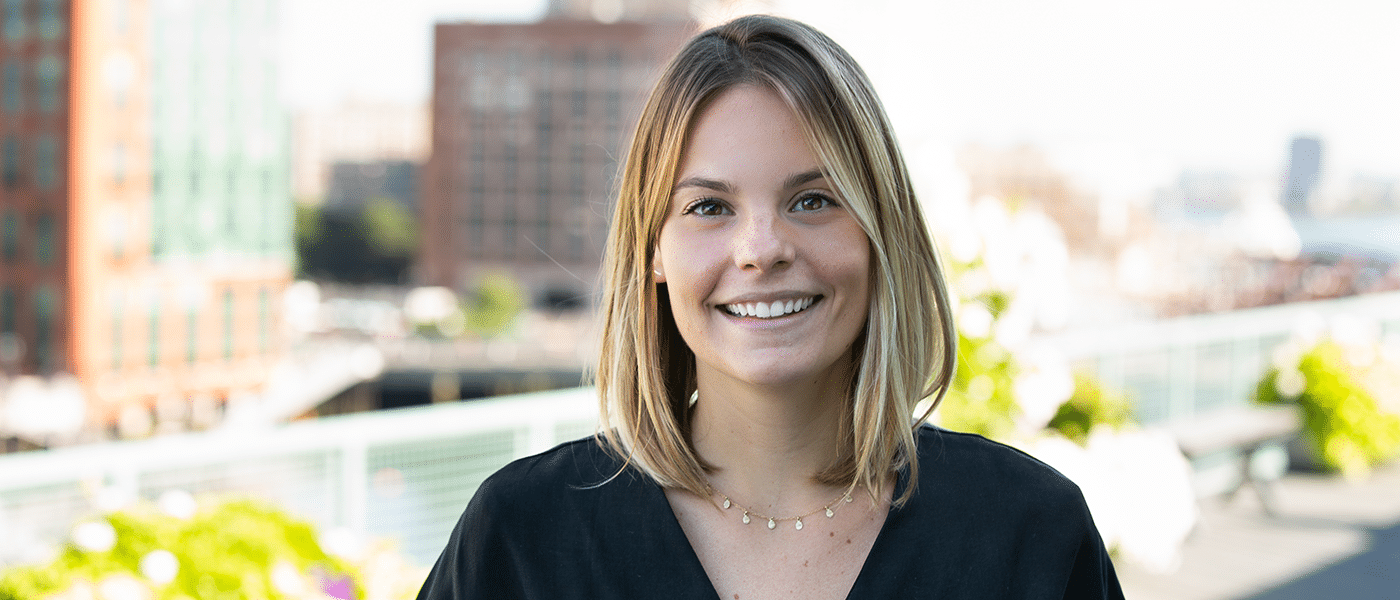 Lauren Hall
Marketing Associate
Joined
2016
Honors & Awards
Lauren is Lean Six Sigma Green Belt certified.
Education
University of New Hampshire
BA, Art History
LAUREN HALL
Marketing Associate
As Marketing Associate, Lauren assists with OpenView's social media channels, content management and internal and external events. Lauren also ensures everyone who comes to the office has a memorable time at OpenView and looks forward to coming back.
OpenView means working in an environment where everything aligns with the idea of improving people's working lives through open-mindedness and continuous improvement. Working toward a common goal with such great people is inspiring.
Prior to joining OpenView, Lauren was a Registered Representative at McAdam Financial and volunteered with elephants in South Africa.
Our people, here to help yours.
We are a team purpose-built to help you scale. No matter what you're facing, we've seen it before. Let's solve your challenges together.
Investment
Expansion
Operations