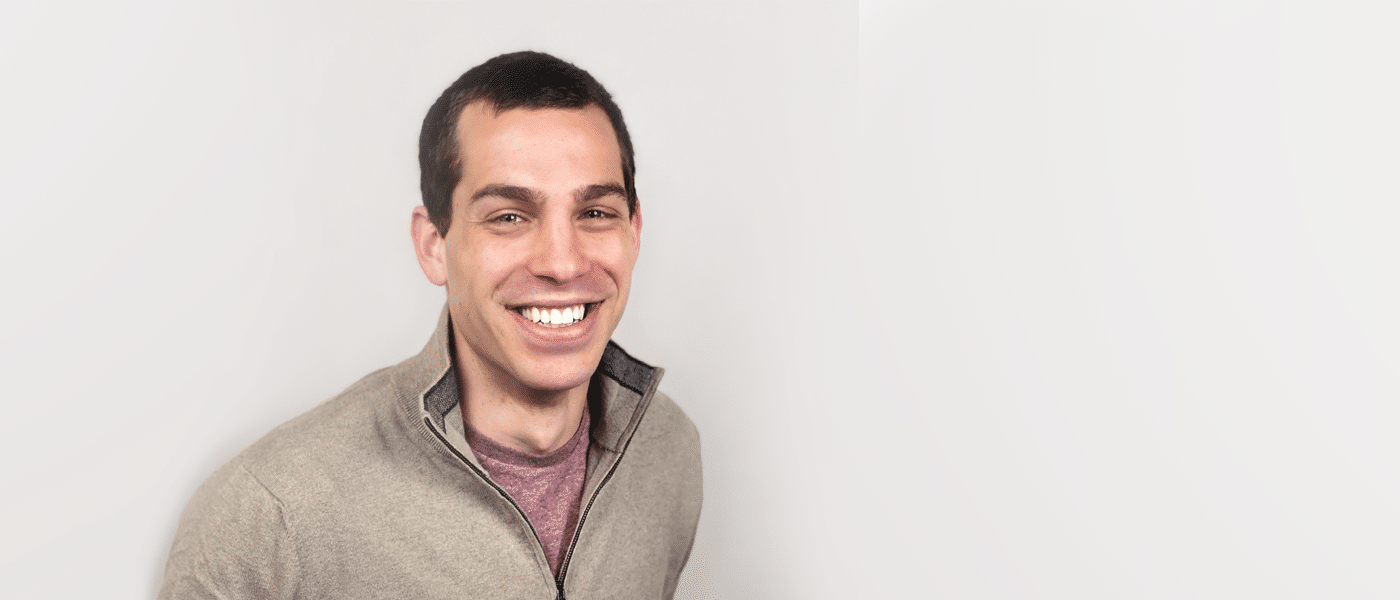 Max Kardon
Joined
2020
Education
Amherst College
BA, History
MAX KARDON
Max is responsible for identifying, evaluating and executing on investment opportunities.
At OpenView, what you see is what you get – a firm full of people deeply passionate about how technology can improve our daily lives and eager to partner with promising companies to help build those technologies.
Prior to joining OpenView, Max helped build and scale the Sales Strategy & Operations function at EverQuote, an InsurTech startup, which ultimately had a successful IPO in 2018. Max began his career at EY-Parthenon, a strategy consulting firm, where he worked closely with private equity investors to conduct due diligence on potential investments and support portfolio companies in developing and executing on growth strategies.
Our people, here to help yours.
In March, to help stop the spread of COVID-19, we temporarily closed our office in Boston and became a fully remote team overnight. We all miss being in the same place together, but we've adapted to the current environment and have fully embraced Zoom and Slack so we can stay as connected as possible.
Investment
Expansion
Operations