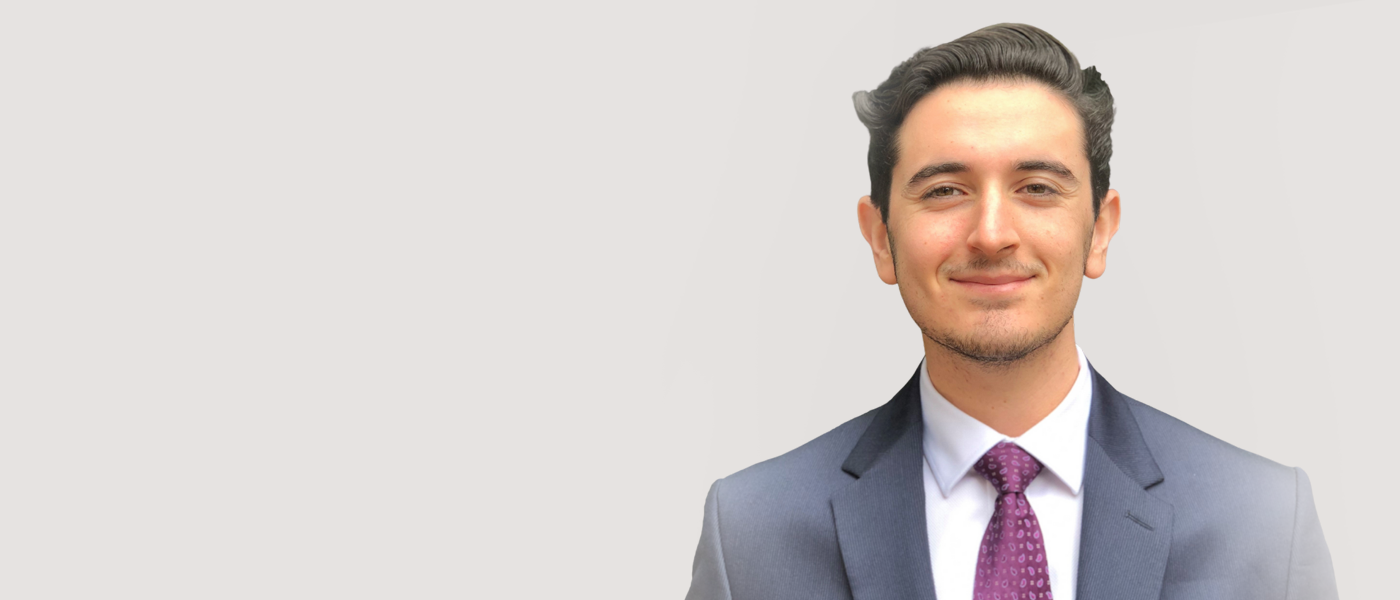 Max Zang
Joined
2022
Education
Northeastern University, BSBA Finance & Entrepreneurship (in progress)
MAX ZANG
At OpenView, Max focuses on identifying and executing new investment opportunities.
One venture at a time, OpenView empowers tech founders to bring their world changing ideas to their full potential.
Max is currently a Junior at Northeastern University studying business with concentrations in finance and entrepreneurship. Prior to OpenView he worked at BCG where he focused on digital transformations, agility at scale, and organizational restructuring. Max was formerly a venture analyst at IDEA: Northeastern's Venture Accelerator where he invested in and coached pre-seed NEU startups. He is currently an active investor at Rough Draft Ventures (General Catalyst's student-run fund) which is focused on investing in student founders across all verticals.
Our people, here to help yours.
In March, to help stop the spread of COVID-19, we temporarily closed our office in Boston and became a fully remote team overnight. We all miss being in the same place together, but we've adapted to the current environment and have fully embraced Zoom and Slack so we can stay as connected as possible.
Investment
Expansion
Operations