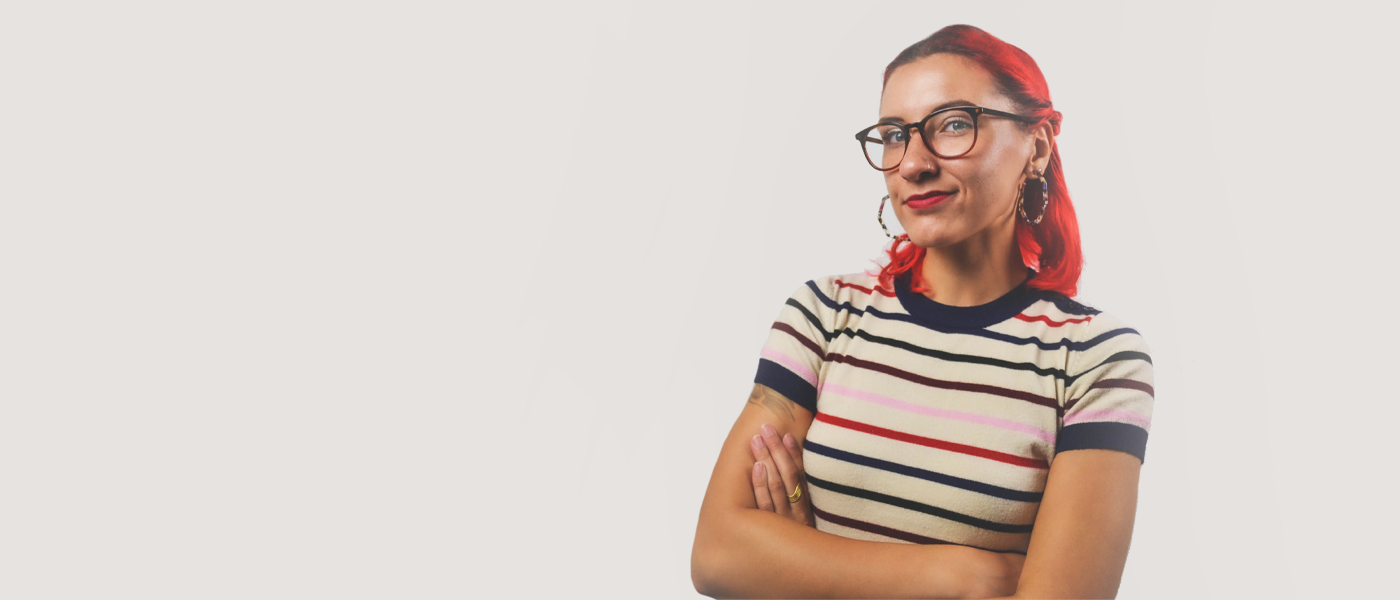 Meg Johnson
Senior Manager of Creative Strategy
Joined
2020
Education
Massachusetts College of Art and Design
MEG JOHNSON
Senior Manager of Creative Strategy
Meg leads creative strategy for the firm. Leading with empathy, she works with individuals at the firm to harness their passion into content that helps them build a genuine connection to their audience and grow their personal brand authentically and sustainably.
Powered by a genuinely helpful, hard working team, OpenView is about improving the lives of working people by investing in the companies and ideas that propel us forward into a better future.
Before joining OpenView, Meg graduated with a Bachelor's of Fine Arts degree and launched her first iOS app Plant Pal before finding her first SaaS role at Privy. At Privy, Meg led video content production, social media marketing and overall brand development helping make Privy become one of the fastest growing companies in America before getting acquired by Attentive in 2021. When she's not being an over enthusiastic podcast host, Meg spends her free time roller skating, playing video games, and taking pictures of her cat Noodle.
Our people, here to help yours.
In March, to help stop the spread of COVID-19, we temporarily closed our office in Boston and became a fully remote team overnight. We all miss being in the same place together, but we've adapted to the current environment and have fully embraced Zoom and Slack so we can stay as connected as possible.
Investment
Expansion
Operations