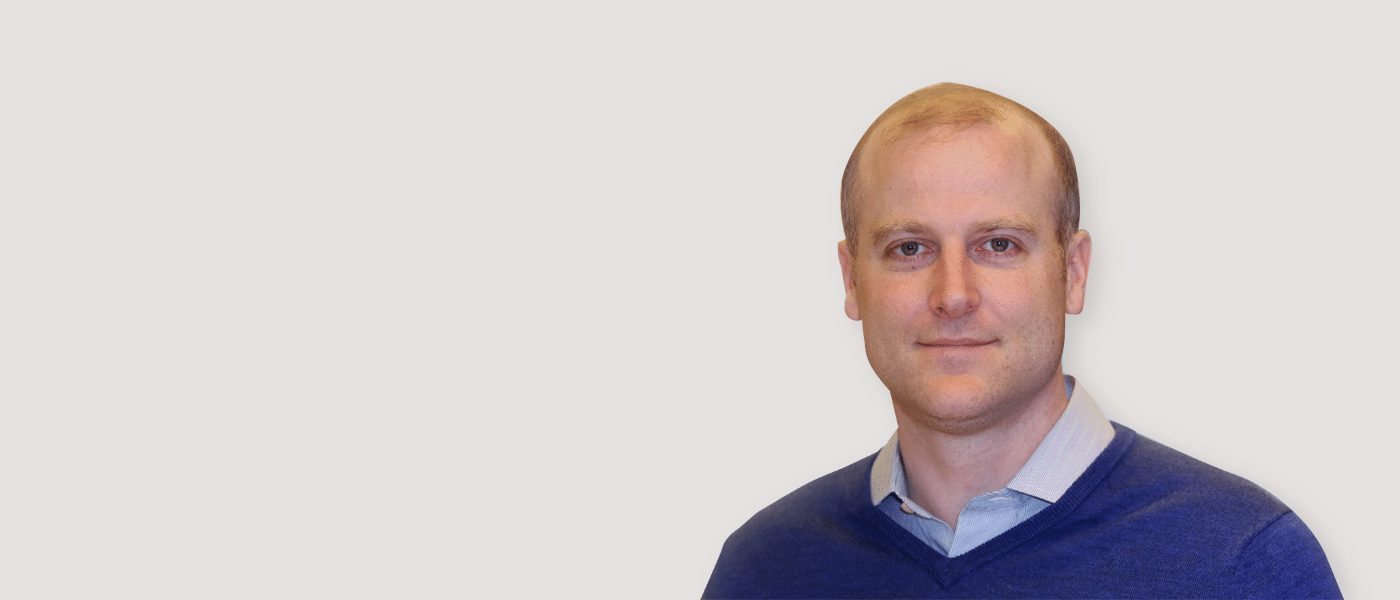 Peter Weed
Partner
Joined
2020
Education
The Tuck School of Business at Dartmouth, MBA
Harvard University, AB
PETER WEED
Peter joins the partnership at OpenView to enhance our vision and leadership of the Product-Lead Growth (PLG) revolution. He oversees the firm's effort to partner with market-leading expansion-stage SaaS startups to realize their greatest PLG ambitions.
For expansion-stage software, operational excellence often determines long-term success. We partner with great software businesses to help realize their full potential!
Prior to OpenView Peter was a Partner at Lumia Capital, where he focused on a data-centric approach to identify, invest in, and scale globally-dominant SaaS innovators, and oversaw Lumia's "Global Success" ("LGS") platform. Prior to Lumia Peter spent over a decade at McKinsey & Company, where he was a Partner and Co-Founder, Global Co-Head of the Fast Growth Tech Practice (now Fuel by McKinsey). As part this role, he worked with hundreds of venture-backed innovators and dozens of best-in-class VC firms, helping achieve and maintain category-leading positions scaling from $10MM to $100MM, and beyond.
Peter grew up in Seattle.
Our people, here to help yours.
In March, to help stop the spread of COVID-19, we temporarily closed our office in Boston and became a fully remote team overnight. We all miss being in the same place together, but we've adapted to the current environment and have fully embraced Zoom and Slack so we can stay as connected as possible.
Investment
Expansion
Operations