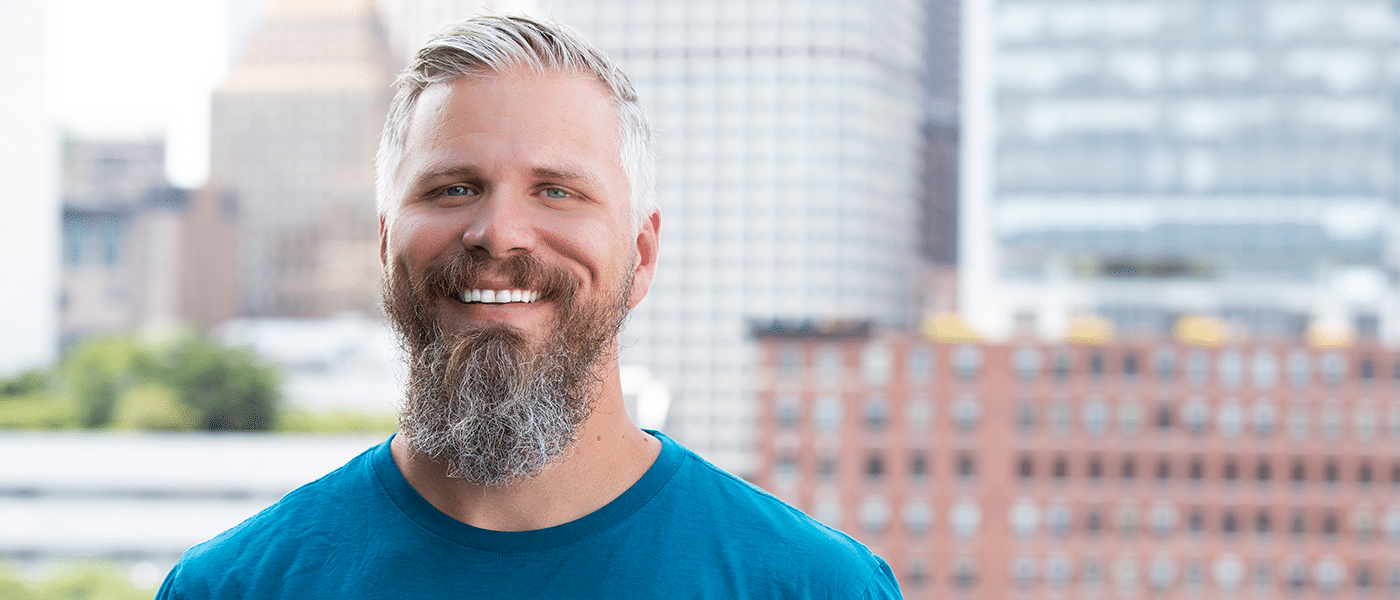 Ricky Pelletier
Joined
2011
Education
Georgetown University
BS, Finance
Portfolio
Auvik
Deputy
Encamp
FieldAware
FieldLens (acq. by WeWork)
Intronis (acq. by Barracuda)
Kolide
Lessonly (acq. by Seismic)
Loopio
optimize.health
Paperless Parts
Pipefy
Project44
SmashFly
VTS
Past
School Improvement Network
(acq. by Frontline Education)
RICKY PELLETIER
At OpenView, Ricky focuses on identifying and analyzing investment opportunities into application software companies. Ricky has invested in companies such as Deputy, Project44, Loopio, VTS, Lessonly, Auvik and others.
Prior to joining OpenView, Ricky was an investor at Symmetric Capital, a growth-focused private equity firm investing across industries. He previously worked at Landmark Partners, an investment firm centered on acquiring secondary interests in venture capital and private equity funds.
Our people, here to help yours.
In March, to help stop the spread of COVID-19, we temporarily closed our office in Boston and became a fully remote team overnight. We all miss being in the same place together, but we've adapted to the current environment and have fully embraced Zoom and Slack so we can stay as connected as possible.
Investment
Expansion
Operations