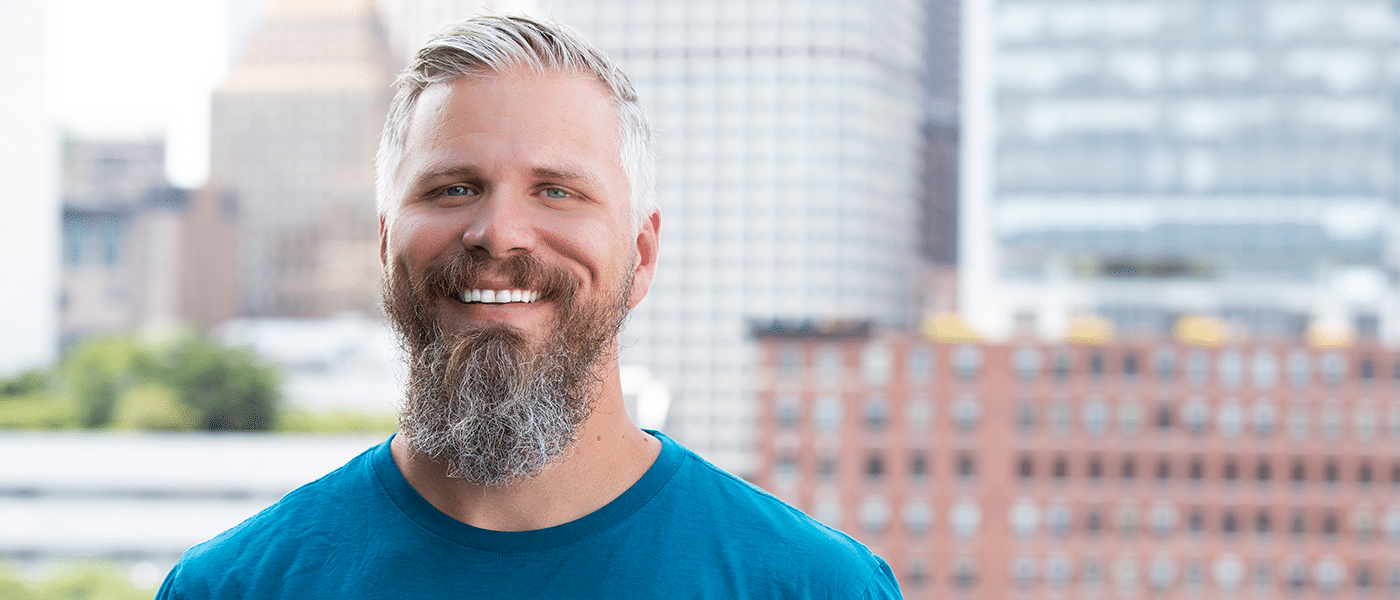 Ricky Pelletier
Partner
Joined
2011
Education
Georgetown University
BS, Finance
Portfolio
Auvik
Deputy
FieldAware
FieldLens (acq. by WeWork)
Intronis (acq. by Barracuda)
Lessonly
Loopio
Pipefy
Project44
SmashFly
VTS
Past
School Improvement Network
(acq. by Frontline Education)
RICKY PELLETIER
Partner
At OpenView, Ricky focuses on identifying and analyzing various market and investment opportunities and works to structure and conduct diligence on new investments. Ricky is a Board Director at Auvik, Lessonly and SmashFly and is active as a Board Observer at Deputy.

Technology can truly have meaningful impact on many different constituents. We enable that technology to maximize its potential impact.

Prior to joining OpenView, Ricky was an Associate at Symmetric Capital, a growth-focused private equity firm investing across industries. He previously interned at Landmark Partners, an investment firm centered on acquiring secondary interests in venture capital and private equity funds.
Our people, here to help yours.
More than 100 years of collective experience helping companies like yours scale. No matter what you're facing, we've seen it before. Let's solve your challenges together.
Investment
Expansion
Operations