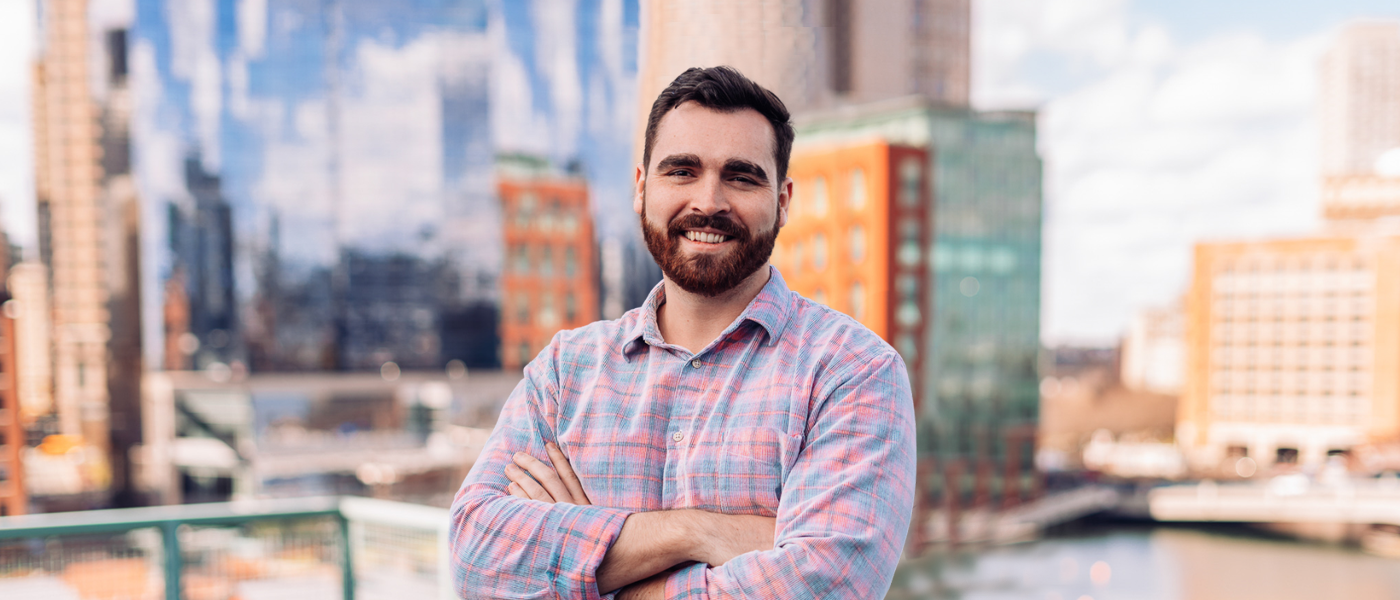 Sam Devine
Joined
2021
Education
Singapore American School (Pre-School through Senior Year)
Studied Finance and Accounting at Northeastern University in Boston, graduating in 2018.
At Northeastern, interned at Deloitte, KPMG, and Raymond James' Tech Investment Banking Group.
SAM DEVINE
Sam is an Associate at OpenView and is responsible for identifying, evaluating, executing on investment opportunities.
OpenView means partnering with and supporting great founders as they build the next generation of software improving people's working lives.
Prior to OV Sam started his career in sell-side investment banking at Raymond James in Boston with a focus on fintech and vertical software.
Our people, here to help yours.
In March, to help stop the spread of COVID-19, we temporarily closed our office in Boston and became a fully remote team overnight. We all miss being in the same place together, but we've adapted to the current environment and have fully embraced Zoom and Slack so we can stay as connected as possible.
Investment
Expansion
Operations