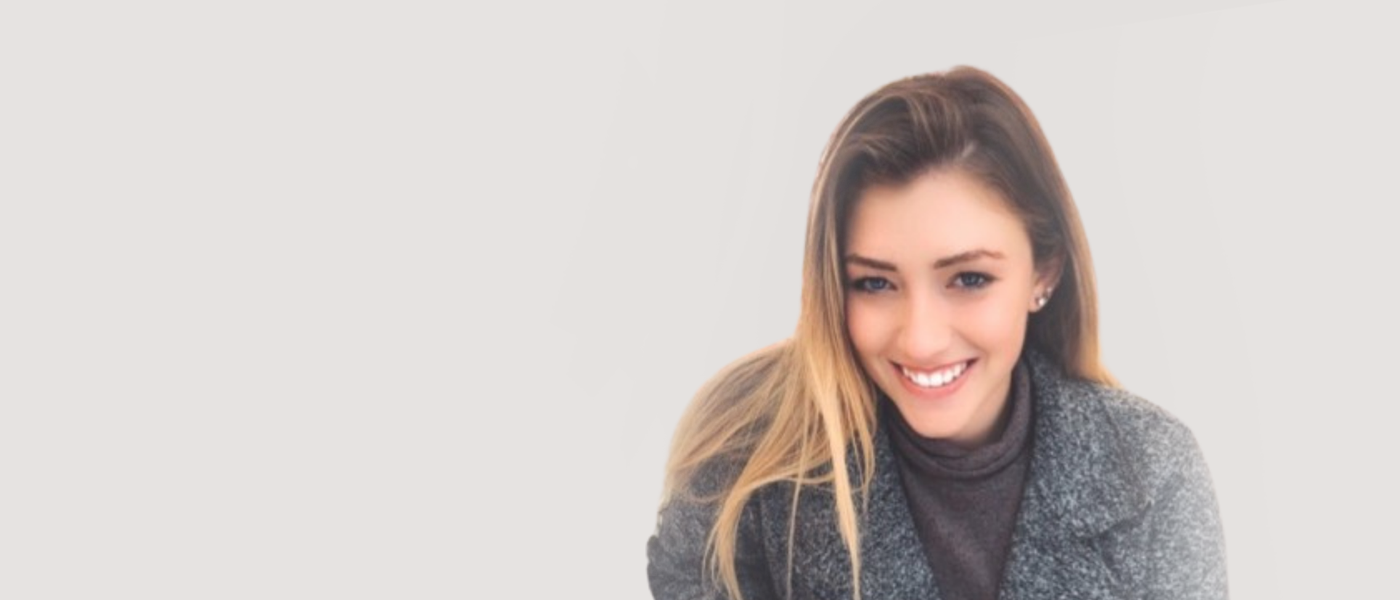 Sam Madden
Experience Coordinator
Joined
2022
Education
Currently attending SUNY Empire State College for Business
SAM MADDEN
Experience Coordinator
As an Experience Coordinator Intern Sam is focused on helping OpenView bring 5-star hospitality to our employees and client experiences.
OpenView means thinking outside of the box. OpenView's commitment to their client and employee experience is an inspiring aspect of this firm that I'm excited to be a part of.
Prior to joining OV, Sam was in the high-end restaurant industry in Nantucket, eventually turning her passion for food and wine into a Sommelier career.
Investment
Expansion
Operations