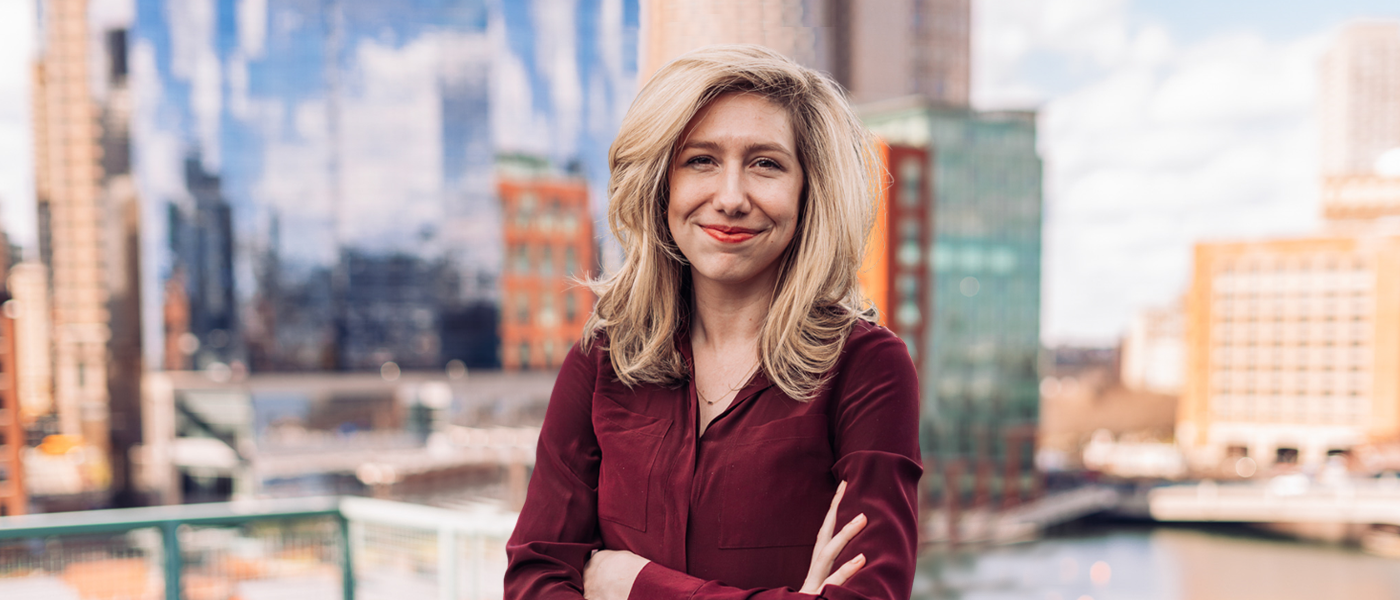 Sam Richard
Vice President of Growth
SAM RICHARD
VP of Growth
Sam Richard is VP of Growth at OpenView, helping our portfolio accelerate top-line growth through establishing best practices and processes to support product led growth. At OpenView, Sam works closely with portfolio leadership teams to discover and implement the most impactful strategies for growth, including onboarding and retention optimization, expansion strategy, funnel optimization and channel/partner strategy.
"I've worked at a few VC-funded startups, and outside of the term sheet, we were always excited about how a firm could deliver tangible value outside of capital. Now that I'm on the other side of the relationship, I'm ecstatic to meet with portfolio leaders so I can show them how we're different and that they can truly lean on OpenView."
Prior to joining OpenView in 2019, Ms. Richard worked as Director of Growth and Engagement at Dispatch, where she was on the founding team. She spent four years leading growth strategy and customer success teams with a focus on small to medium-sized businesses. She also helped grow the freemium product's user base from 0 to 45,000. During her tenure, Dispatch was acquired by Vista Equity Partners. She also previously worked at Catalant and Abt Associates.
Our people, here to help yours.
In March, to help stop the spread of COVID-19, we temporarily closed our office in Boston and became a fully remote team overnight. We all miss being in the same place together, but we've adapted to the current environment and have fully embraced Zoom and Slack so we can stay as connected as possible.
Investment
Expansion
Operations