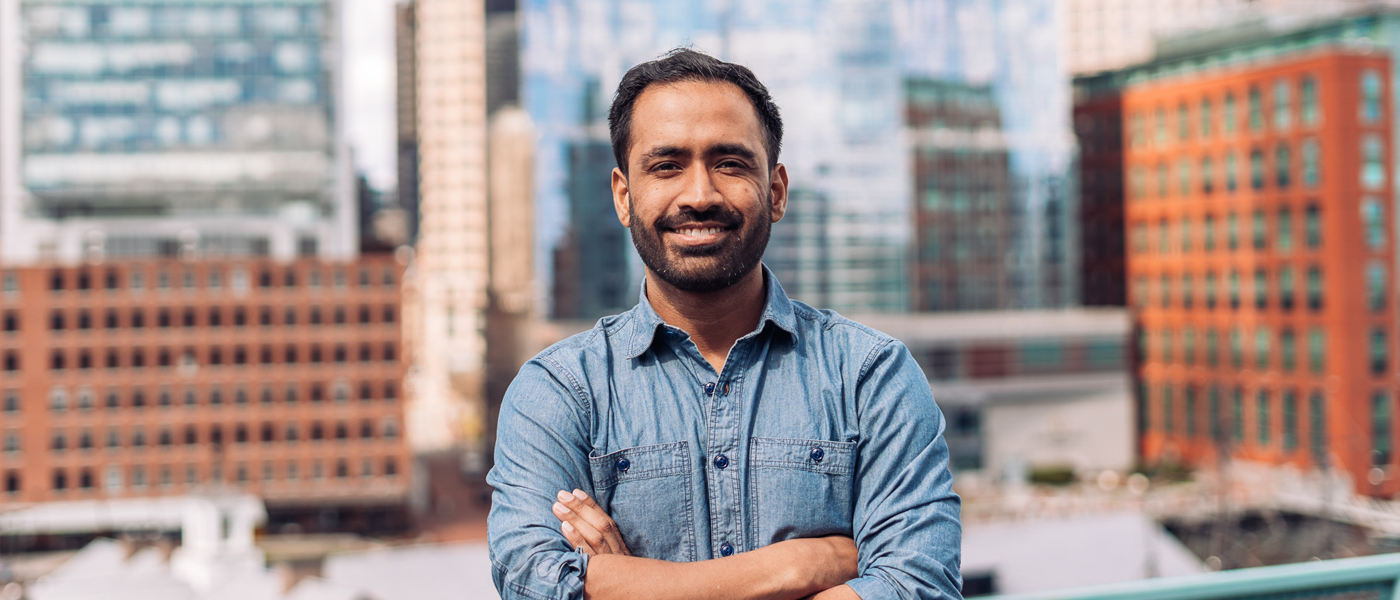 Sanjiv Kalevar
Joined
2020
Honors & Awards
Sanjiv was named to "Business Insider's 23 Rising Star Enterprise VCs" in 2020.
Education
Queen's University
University of Chicago Booth School of Business, MBA
Location
Los Angeles, CA
Portfolio
iLife
Mangomint
Past Portfolio
ServiceTitan
AuditBoard
MX
VNDLY
Newforma
Mews
InVision
RiskIQ
Vidyard
Upkeep
Fulcrum
SANJIV KALEVAR
Sanjiv focuses on venture and growth investments in B2B software, and is particularly interested in large legacy industries that have not or are undergoing digital transformation.  Sanjiv joined OpenView as a Partner in November 2020.
I've invested in companies that serve plumbers, auditors, maintenance people, part-time contractors, shut-down hoteliers, construction and manufacturing laborers and many more. I'm excited to expand upon OpenView's mission to improve people's working lives by extending the benefits of technology and software to all working lives, and to help daring founders and CEOs build enduring companies along the way.
Prior to joining OpenView, Sanjiv was a Principal at Battery Ventures, where he was focused on B2B software.  At Battery, Sanjiv was a Board Observer at ServiceTitan, AuditBoard, MX, VNDLY, Vidyard and RiskIQ, he was a Board Member at Mews, Newforma, and SmarterHQ, actively involved with Battery's investment in InVision, and a seed investor in companies such as Upkeep and Fulcrum.
Sanjiv began his career operating software companies, while a GM at Constellation Software (TSX:CSU), and later spent time at 37signals (now Basecamp) and in investing roles at Bessemer Venture Partners and Hyde Park Angels.
Partners and VPs
Investment
Expansion
Operations