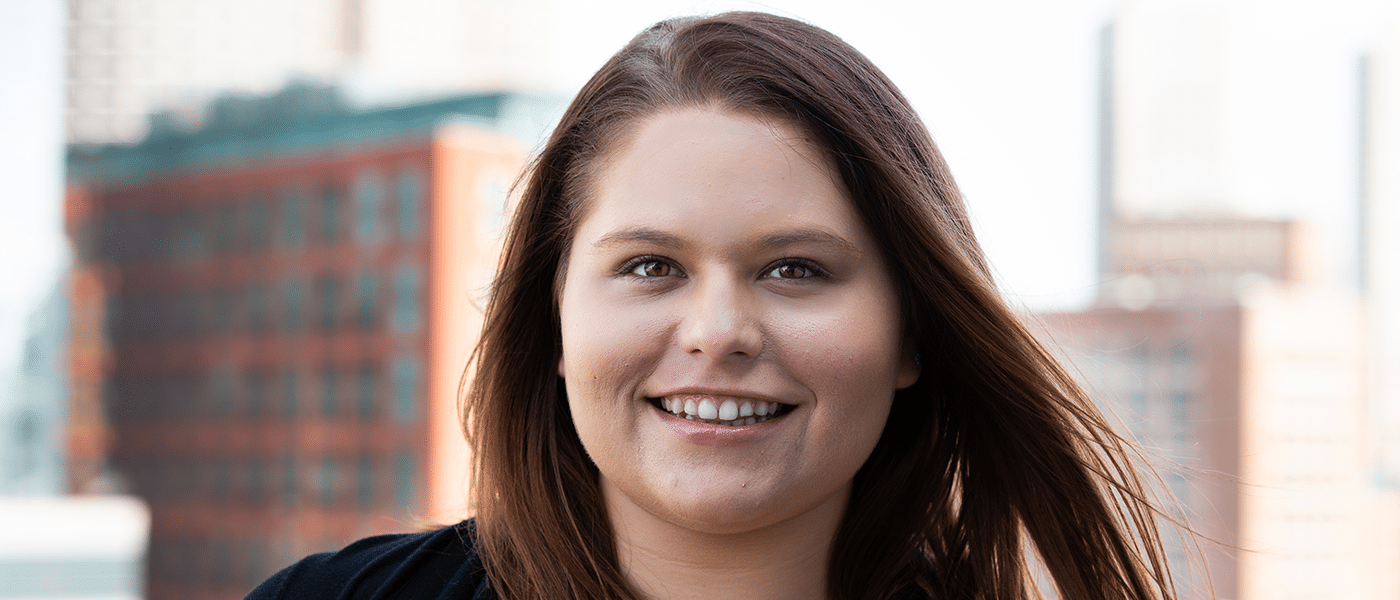 Shannon Maguire
Accountant
SHANNON MAGUIRE
Accountant
Shannon is a staff Accountant at OpenView where she assists with monthly reporting, expense reports, accounts payable and other areas.
Prior to joining OpenView, she worked at FLIR managing accounts payable and receivable and vendor reporting.
Our people, here to help yours.
In March, to help stop the spread of COVID-19, we temporarily closed our office in Boston and became a fully remote team overnight. We all miss being in the same place together, but we've adapted to the current environment and have fully embraced Zoom and Slack so we can stay as connected as possible.
Investment
Expansion
Operations