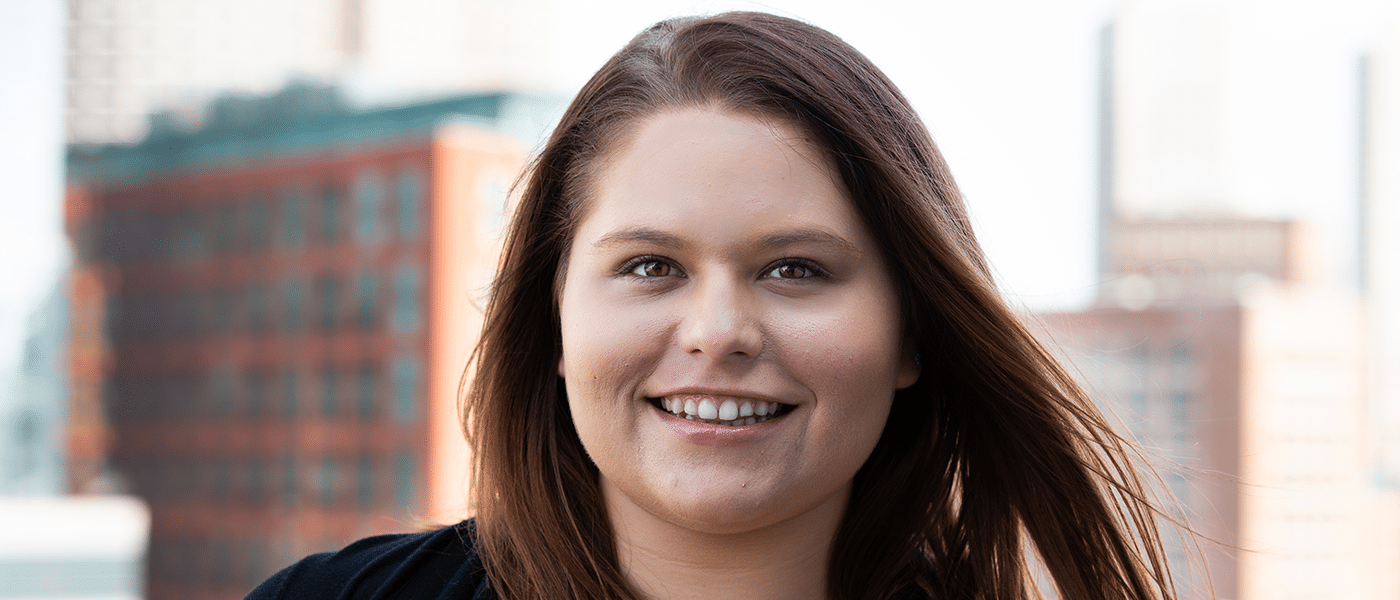 Shannon Maguire
Accountant
SHANNON MAGUIRE
Accountant
Shannon is a staff Accountant at OpenView where she assists with monthly reporting, expense reports, accounts payable and other areas.
Prior to joining OpenView, she worked at FLIR managing accounts payable and receivable and vendor reporting.
Our people, here to help yours.
We are a team purpose-built to help you scale. No matter what you're facing, we've seen it before. Let's solve your challenges together.
Investment
Expansion
Operations