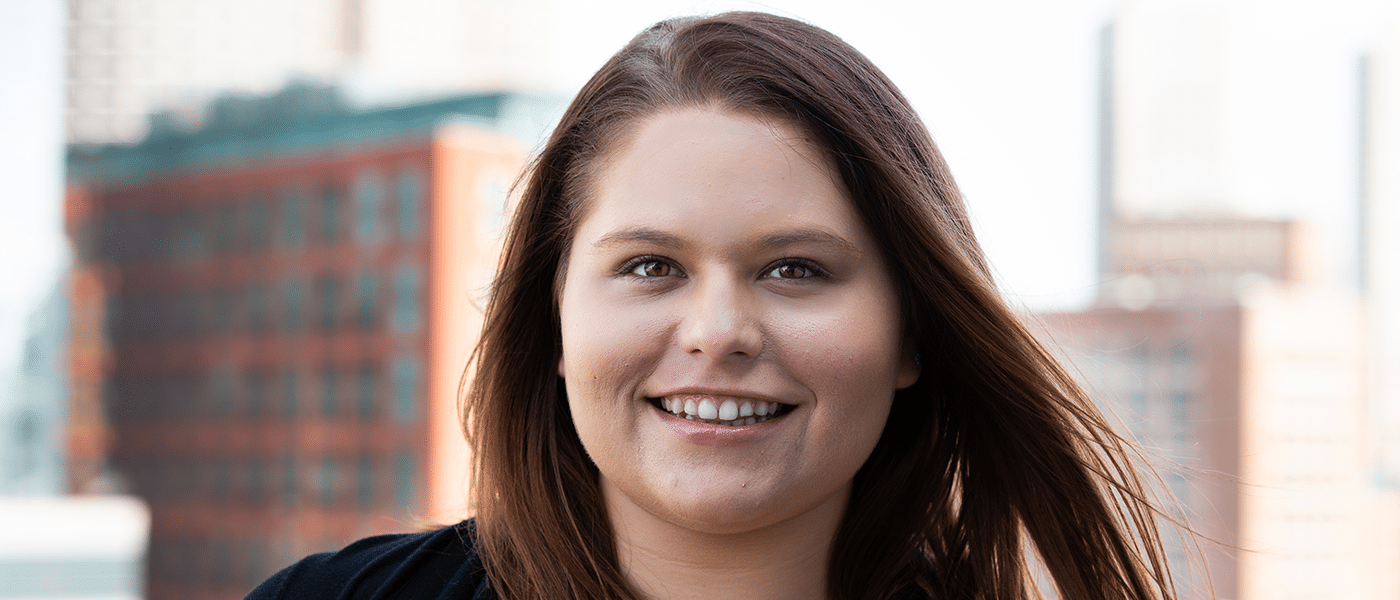 Shannon Maguire
Senior Accountant
SHANNON MAGUIRE
Senior Accountant
As a Senior Accountant, Shannon assists with the management company's monthly reporting, expense reports, accounts payable, and firm benefits.
OpenView's mission to improve people's working lives is what I admire most about OpenView. Their dedication to employees and portfolio companies shows they believe in their mission of valuing people above all else. I am thankful to be a part of a team who will do what it takes to continue to achieve this.
While finishing her bachelor's degree in Business Management and her bachelor's degree in Accounting, Shannon worked at FLIR Systems in their accounting department managing accounts payables, receivables, and vendor reporting.
Our people, here to help yours.
In March, to help stop the spread of COVID-19, we temporarily closed our office in Boston and became a fully remote team overnight. We all miss being in the same place together, but we've adapted to the current environment and have fully embraced Zoom and Slack so we can stay as connected as possible.
Investment
Expansion
Operations