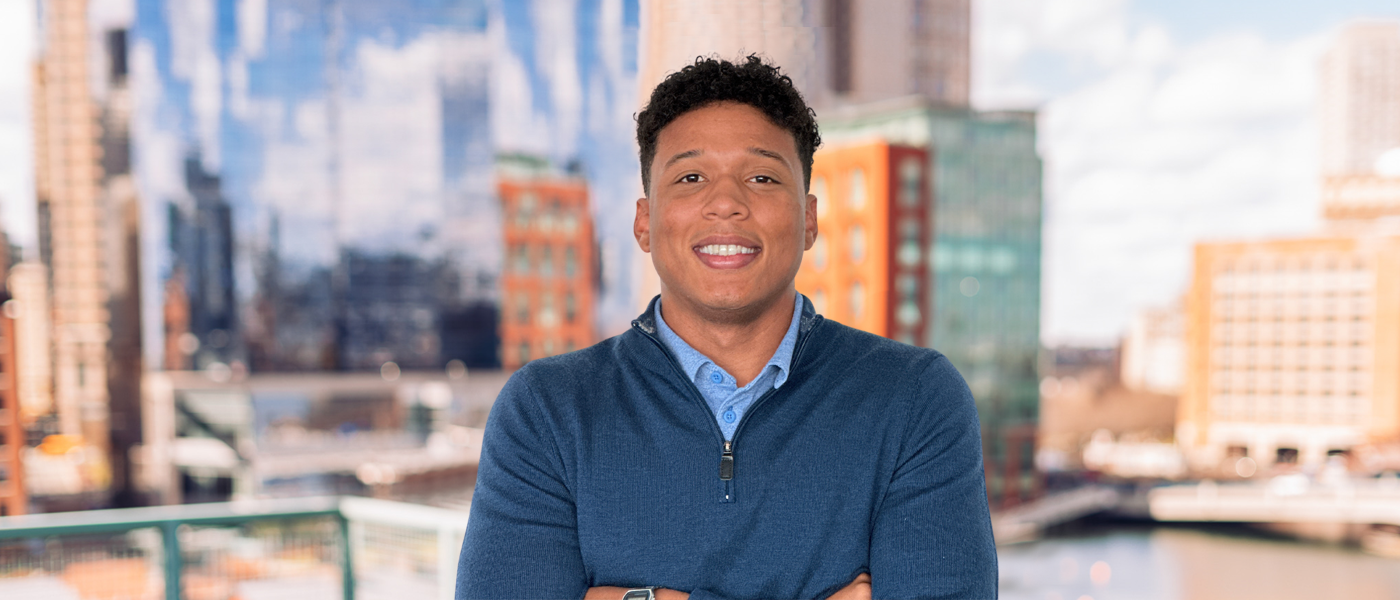 Shay Urrea
Shay Urrea
Associate
Shay joins OpenView as an associate responsible for identifying, evaluating, and executing investment opportunities. He specializes in evaluating vertical B2B software companies.
OpenView is about enabling founders with tools to transform our everyday lives. But not with capital alone, rather through deep product understanding, true operational value-add, and lasting congenial relationships.
Prior to joining OpenView, Shay was an investor at Marlin Equity Partners, where he helped execute investments in growth-stage software companies. Shay began his career as an investment banker at Bank of America Merrill Lynch.
Partners and VPs
Investment
Expansion
Operations