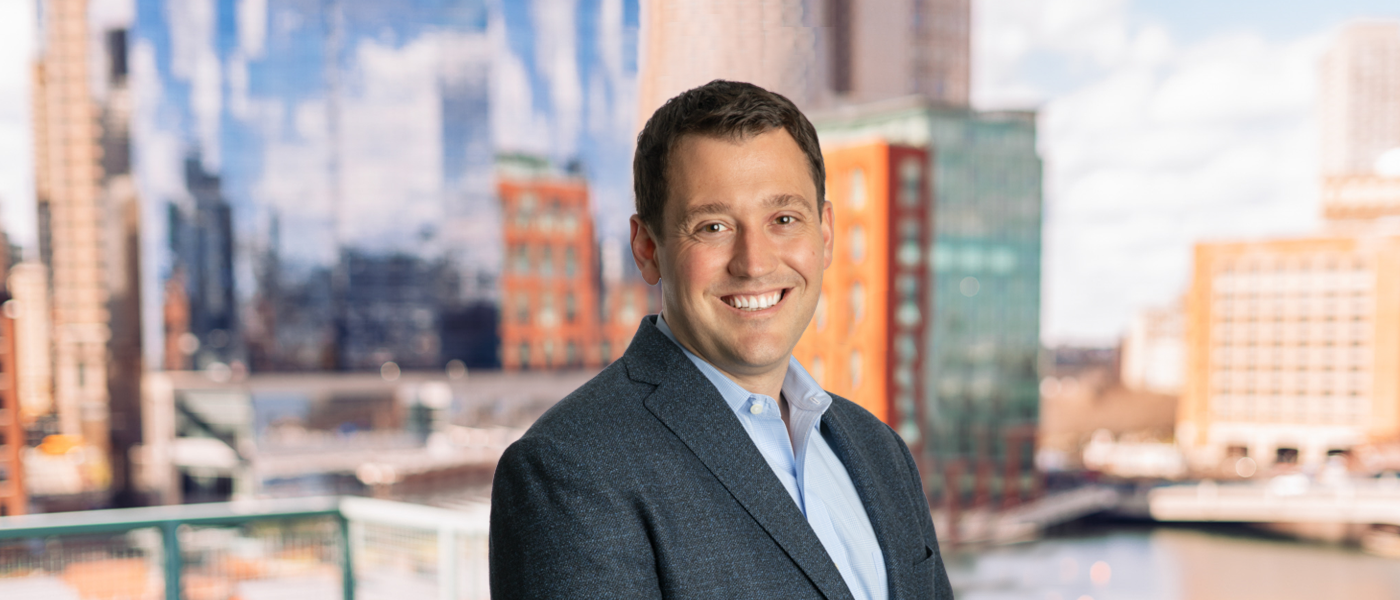 Steve Achatz
Joined
2022
Education
Duke University
MBA
Babson College
BS, Finance
Location
Boston, MA
Portfolio
Chargeflow
Steve Achatz
Vice President
Steve joined in 2022 and is responsible for identifying, evaluating and executing on investment opportunities.
Prior to joining OpenView, Steve was a Vice President at Great Hill Partners where he focused on investments in the digital commerce and software sectors, including Bombas, Storyblocks, Second Nature, and Momondo. Steve began his career in consulting where he advised corporate and private equity clients on growth strategy, M&A, and capital markets.
Investing at OpenView is all about partnering with accomplished entrepreneurs and management teams guiding their companies through rapid growth. That partnership can take many forms beyond capital and we take the responsibility seriously.
Steve received an MBA from Duke University and graduated from Babson College with a BS in Finance.
Partners and VPs
Investment
Expansion
Operations