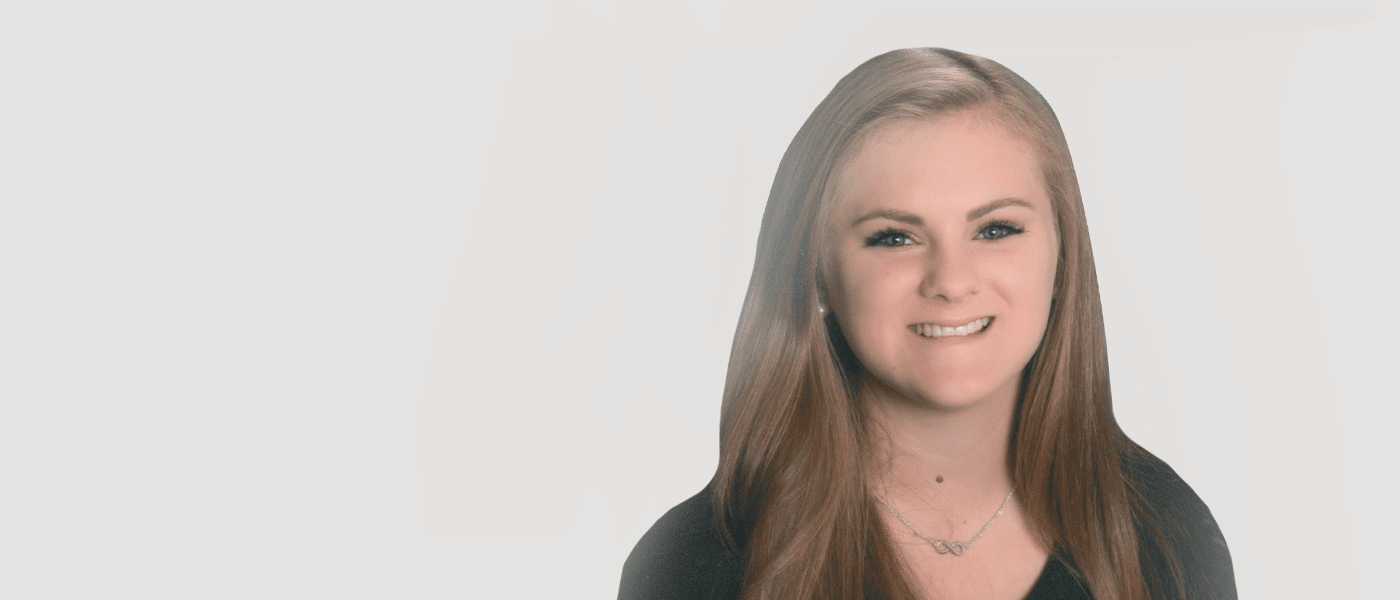 Symantha Komola
Finance Intern
Joined
2021
Education
Graduated from Needham High School
Currently an upcoming Junior at Miami University (OH) on the path to earning her CPA
SYMANTHA KOMOLA
Finance Intern
Symantha joined OpenView in 2021 as a Finance Intern on the Operations team.
OpenView is committed to fostering a supportive environment that challenges employees to grow and strive for greatness beyond just themselves.
Before OpenView, Symantha participated in a client challenge for Cleveland Clinic where Symantha and her team placed first. Additionally, she is a member of Delta Sigma Pi, a professional business fraternity. Symantha is an undergraduate assistant where she leads younger college students to succeed in the entrepreneurship world. Furthermore, she is a member of Kappa Kappa Gamma, a social sorority on campus.
Our people, here to help yours.
In March, to help stop the spread of COVID-19, we temporarily closed our office in Boston and became a fully remote team overnight. We all miss being in the same place together, but we've adapted to the current environment and have fully embraced Zoom and Slack so we can stay as connected as possible.
Investment
Expansion
Operations