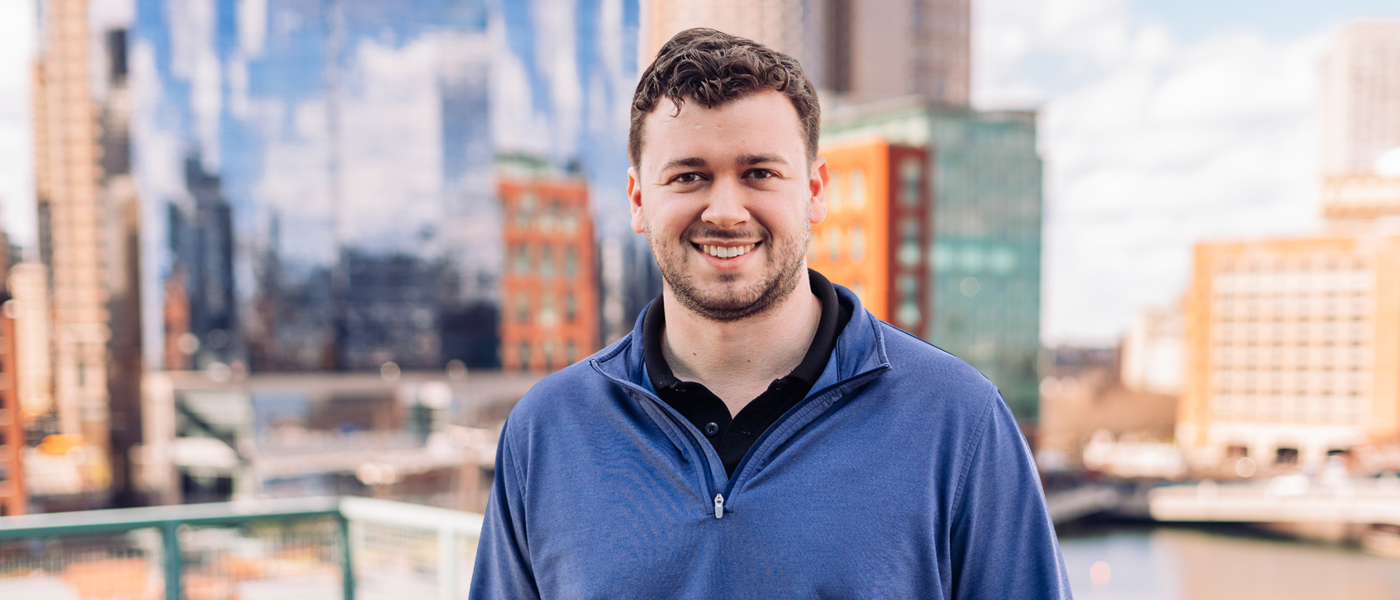 Tom Kenyon
Joined
2021
Education
D'Amore-McKim School of Business at Northeastern University – University Scholar
BSBA – Finance & Management Concentrations
Location
Boston, MA
TOM KENYON
Invesment Associate
Tom is responsible for identifying, evaluating and executing on investment opportunities.
Tom previously worked as a Portfolio & Investment Analysis Associate on OpenView's Corporate Development team. He worked closely with OpenView's portfolio by advising on and executing M&A and capital raise transactions, as well as supporting exit planning activities.
To me, OpenView represents a group of impassioned collaborators with diverse experiences looking to support the entrepreneurs who are changing the way the world works.
Prior to OpenView, Tom was a Senior Investment Banking Analyst at Canaccord Genuity, where he advised middle market Enterprise Software companies on M&A and capital markets transactions. Tom began his career as an Investment Banking Analyst at Consilium Partners, a boutique investment bank based in Boston. He has closed 10+ transactions across software, healthcare/business services, and biotech industries.
Partners and VPs
Investment
Expansion
Operations