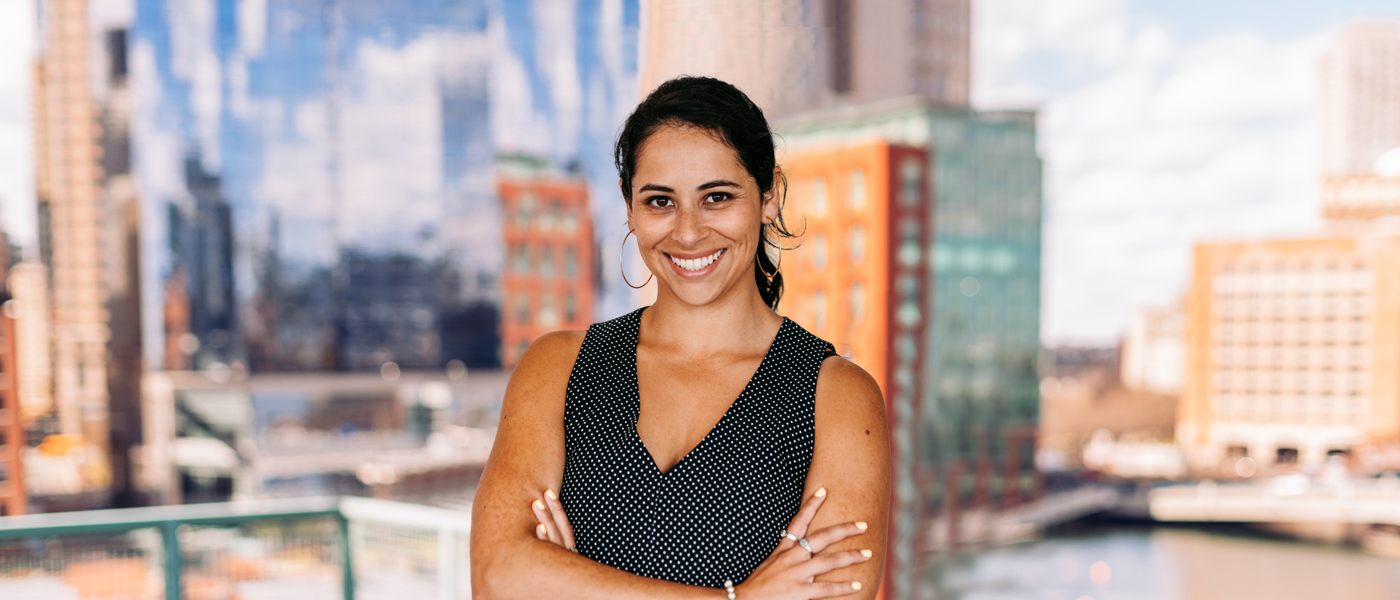 Valerie Podbelski
Senior Manager, Growth Marketing
Joined
2021
Education
Providence College
BS, Marketing
VALERIE PODBELSKI
Senior Manager, Growth Marketing
Valerie is part of OpenView's Marketing team as the Senior Manager of Growth Marketing. She focuses on strategies to increase audience conversion rates across OV's distribution channels.
To me, OpenView is more than just striving to make short term goals. OV truly wants to make a positive change in people's lives both through the companies they invest in and through the intelligent, caring people they hire internally.
Prior to OV, Valerie spent four years at the Boston-based SaaS company, ReadCube, creating content and building brand awareness for their B2B and B2C businesses. She started her career in the corporate office at B.Good, another Boston startup, focused on brining local farm to table ingredients in all its locations.
Partners and VPs
Investment
Expansion
Operations