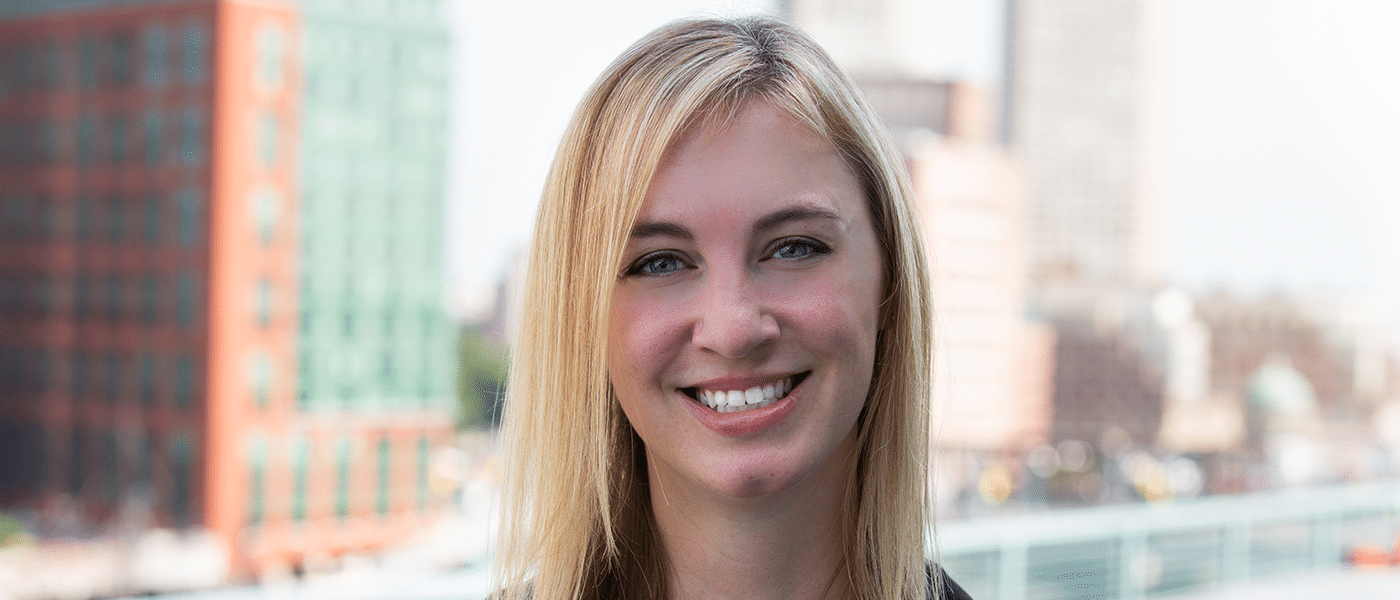 Veronica Gage
Head of Marketing
VERONICA GAGE
Head of Marketing
Veronica is the Head of Marketing at OpenView, where she is responsible for leading the overall marketing efforts for the firm. She also advises OpenView's portfolio on marketing strategy.

A third of your life is spent at work. OpenView's relentless focus on investing and supporting the next generation of software companies who improve people's working lives is so important and inspiring to me.

Prior to joining OpenView, Veronica was the Director of Brand Marketing at Cybereason where she led brand strategy, event marketing and brand activation. Prior to Cybereason, Veronica was the Head of Marketing at Brand Networks and led digital marketing efforts for Rue La La and Forrester Research.
Our people, here to help yours.
We are a team purpose-built to help you scale. No matter what you're facing, we've seen it before. Let's solve your challenges together.
Investment
Expansion
Operations