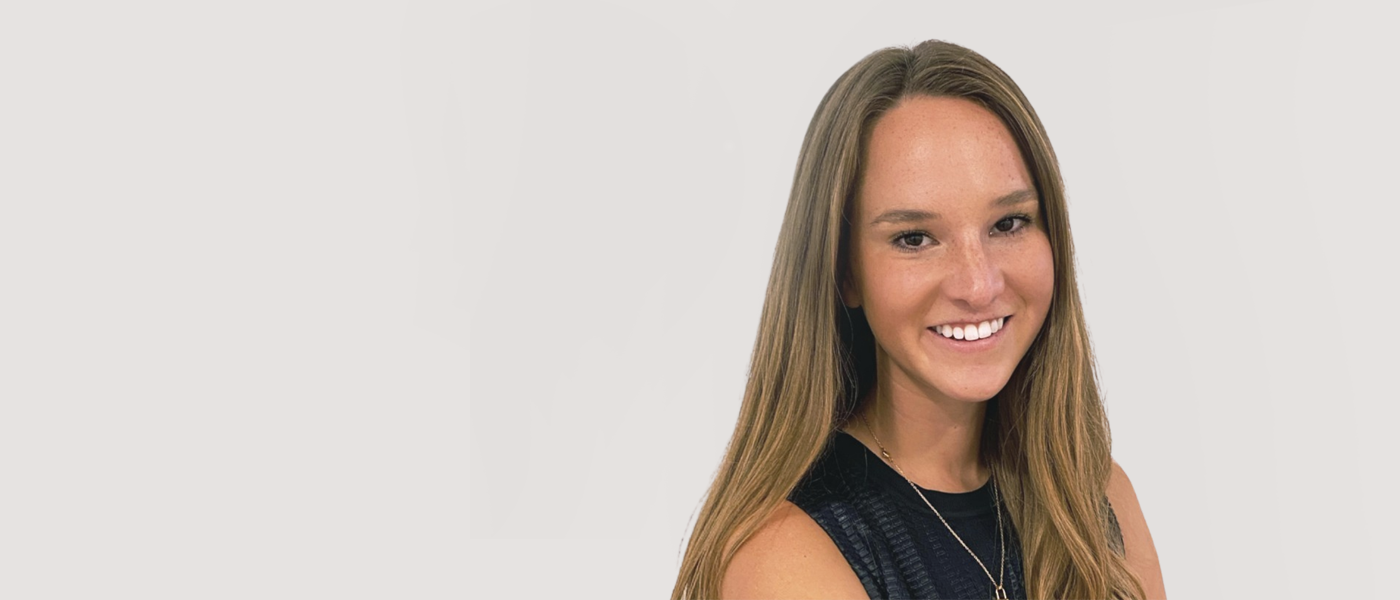 Vivian Foley
Talent Sourcer
Joined
2022
Education
B.S, Management and Business, Skidmore College, Class of 2020
VIVIAN FOLEY
Talent Sourcer
Vivan joins OpenView as a Talent Sourcer focused on identifying executive talent for OpenView's portfolio companies.
For me, joining OpenView, gives me the opportunity to make a thoughtful impact in growing our portfolio companies by leveraging the value of talent throughout the entire lifecycle of the investment, all while joining such a dedicated and driven team.
Prior to OpenView, Vivian was an Associate at True in the Financial Officers Practice recruiting CFOs for high growth companies across the technology, life sciences and consumer tech industries.
Our people, here to help yours.
In March, to help stop the spread of COVID-19, we temporarily closed our office in Boston and became a fully remote team overnight. We all miss being in the same place together, but we've adapted to the current environment and have fully embraced Zoom and Slack so we can stay as connected as possible.
Investment
Expansion
Operations