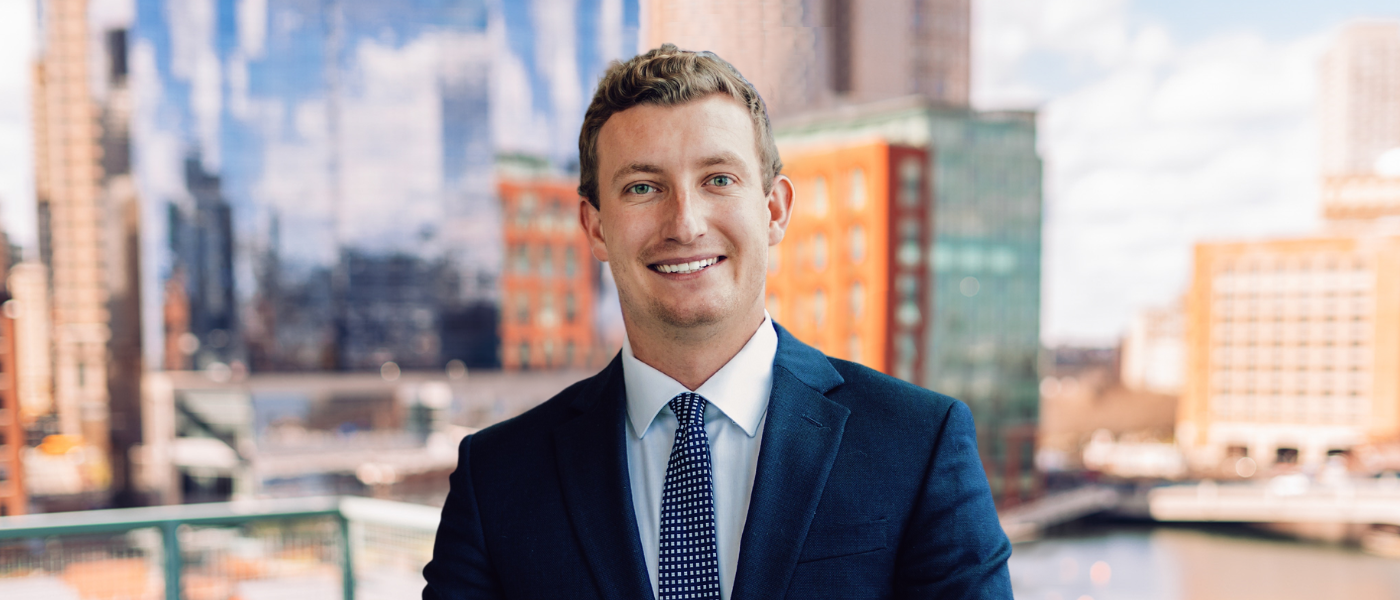 Zach Somers
Joined
2023
Education
Boston College – B.S. in Business Administration, Finance & Entrepreneurship
Societies
Corey Griffin Foundation – Emerging Leaders Council Member
Boston College GOLD – Leadership Council Member
Location
Boston, MA
Zach Somers
Associate
Zach joins OpenView as an associate responsible for identifying, evaluating, and executing investment opportunities. He specializes in evaluating vertical B2B software companies, predominantly within legacy industries.
Prior to OV, Zach worked as an associate at Suffolk Technologies, a Boston based early-stage construction and property technology venture capital firm. While at Suffolk Tech, Zach helped source and manage new investment opportunities, and ran the BOOST Program, an accelerator designed for construction technology startups. The 18 companies that Zach led through the program during his tenure have gone on to raise over $350m collectively. In addition, Zach also worked in investment banking at True Blue Partners, and as a commercial real estate analyst at The RMR Group.
OpenView is on a mission to partner with top-of-class founders innovating in some of the world's most interesting industries. The opportunity to invest in companies reaching the expansion stage of their business lifecycle is an extremely exciting and pivotal time to help emerging businesses hit the accelerator for their future growth strategies
Zach holds a B.S. in Business Administration from Boston College and is an active alumni member, student mentor, and supporter of BC athletics. Outside of work Zach is part of the Emerging Leaders Council of the Corey Griffin Foundation, a philanthropic organization dedicated to its mission to enhance the lives of children through partnerships with educational and healthcare organizations in Boston.
Partners and VPs
Investment
Expansion
Operations