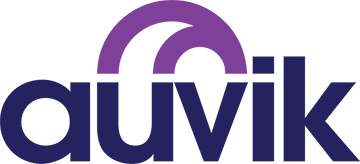 CEO
Date Invested
2017
Partner
Ricky Pelletier
Headquarters
Waterloo, Ontario
Year Founded
2011
Remote Monitoring & Management Software
Managing an IT network is much harder than it needs to be. Today, network administrators still type code, line by line, into screens that most of us haven't seen since DOS went extinct.
The consumerization of IT — putting a simple graphical interface on top of a complex piece of technology — has revolutionized our world. But consumerization has almost entirely bypassed the networking industry.
Until now.
At Auvik, we're bringing the simplicity of software to the conventional practices of managing network hardware.
Our cloud-based network operations system converts dozens of normally complex and time-consuming tasks to simple, automated steps. And it's all done through a beautiful and easy-to-use interface.
Auvik is turning network operations on its head.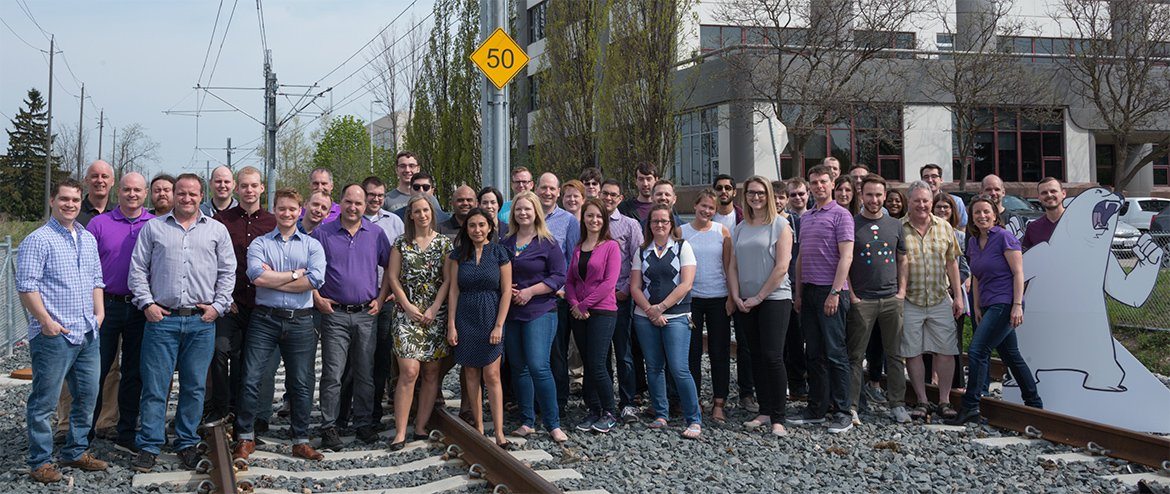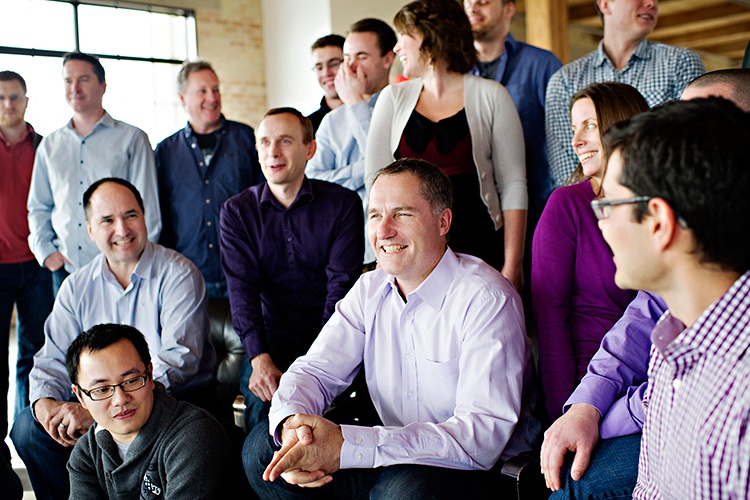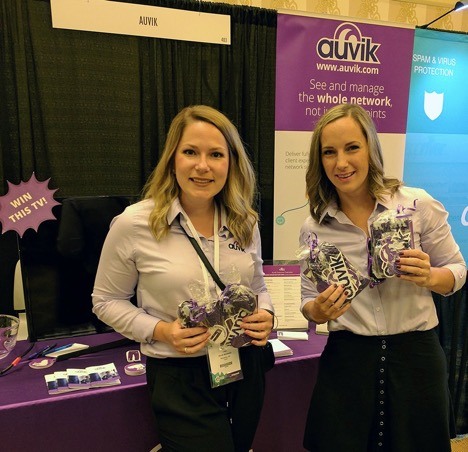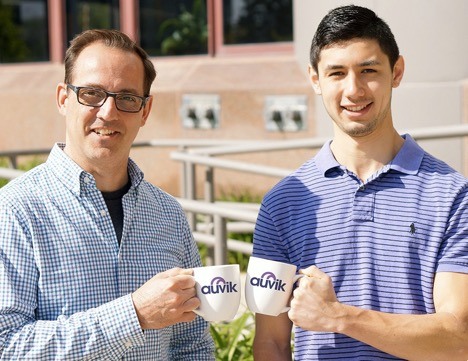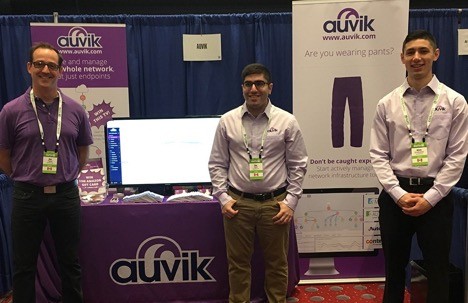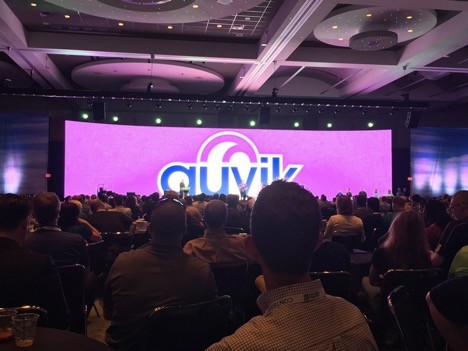 Fueling the future of work.
Our mission is to improve people's working lives. The companies we invest in make it happen.