CEO
Date Invested
2014
Partner
Mackey Craven
Headquarters
New York, NY
Year Founded
2010
Monitoring that tracks your dynamic infrastructure.
Datadog is a monitoring service that brings together data from servers, databases, applications, tools and services to present a unified view of the applications that run at scale in the cloud. These capabilities are provided on a SaaS-based data analytics platform that enables Dev and Ops teams to work collaboratively to avoid downtime, resolve performance problems and ensure that development and deployment cycles finish on time.
With Datadog, you can:
See across systems, apps, and services
Build real-time interactive dashboards
Search and correlate metrics and events
Share what you saw, write what you did
Get alerted on critical issues
Instrument your apps, write new integrations
Featured posts: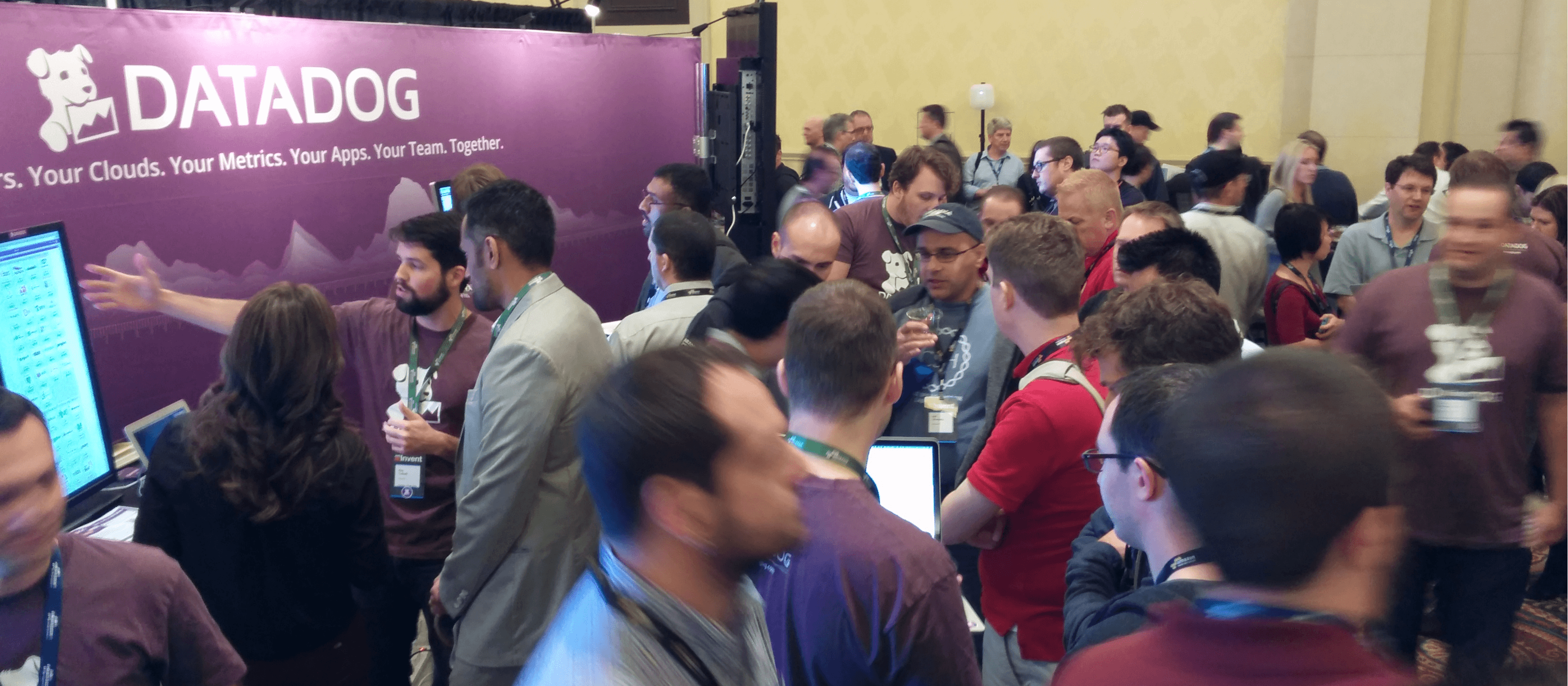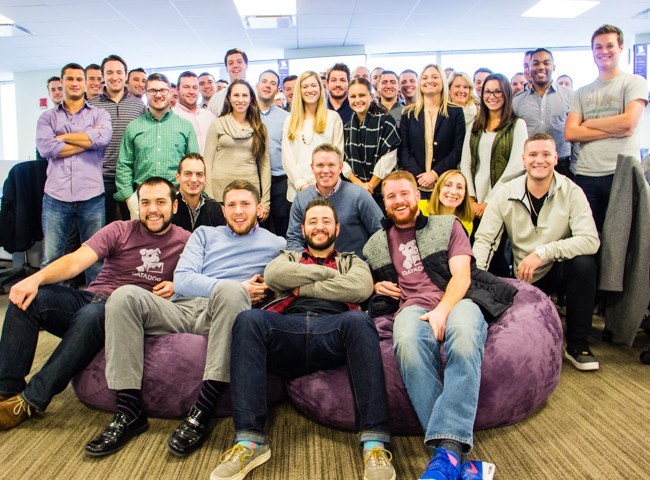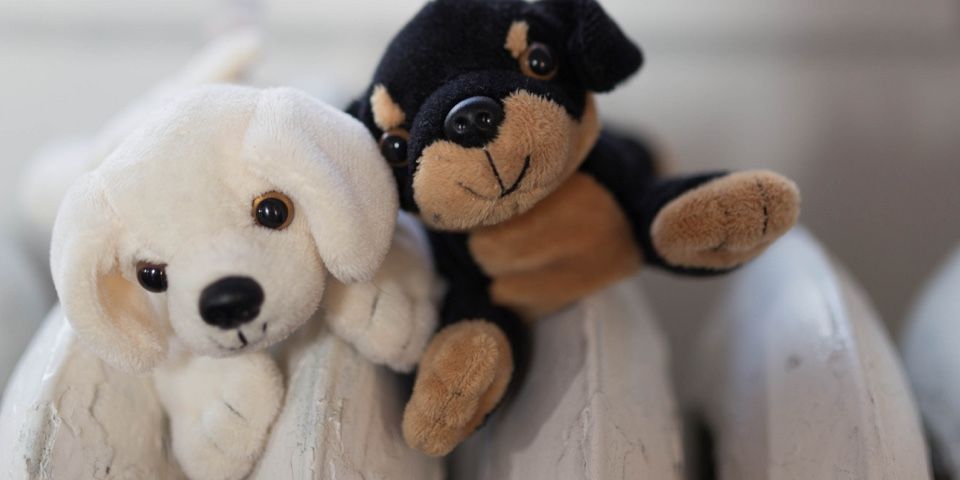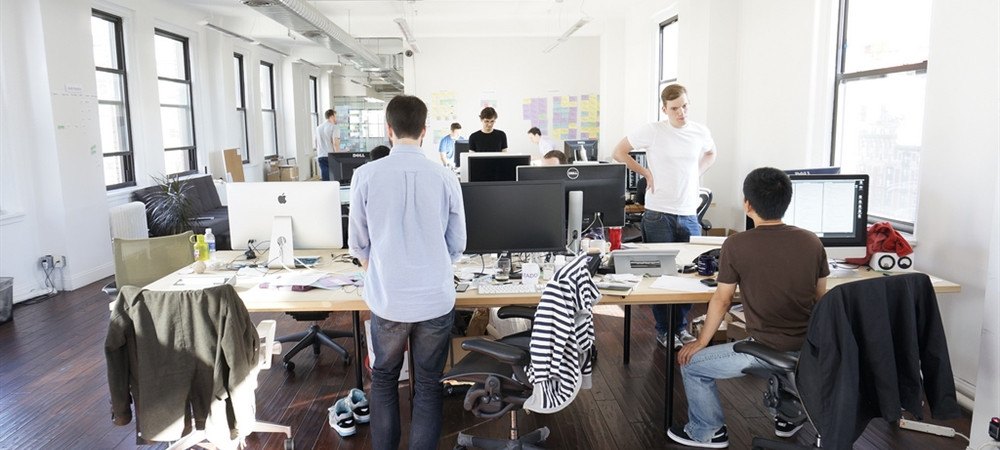 Fueling the future of work.
Our mission is to improve people's working lives. The companies we invest in make it happen.